Windshield Wiper Blade Replacement in Houston, TX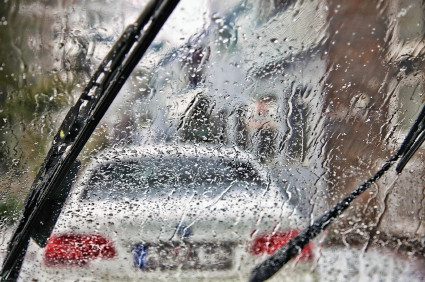 Service Hours
(346) 319-2040
| | |
| --- | --- |
| Monday | 7:00 am - 6:00 pm |
| Tuesday | 7:00 am - 6:00 pm |
| Wednesday | 7:00 am - 6:00 pm |
| Thursday | 7:00 am - 6:00 pm |
| Friday | 7:00 am - 6:00 pm |
| Saturday | 7:00 am - 6:00 pm |
| Sunday | Closed |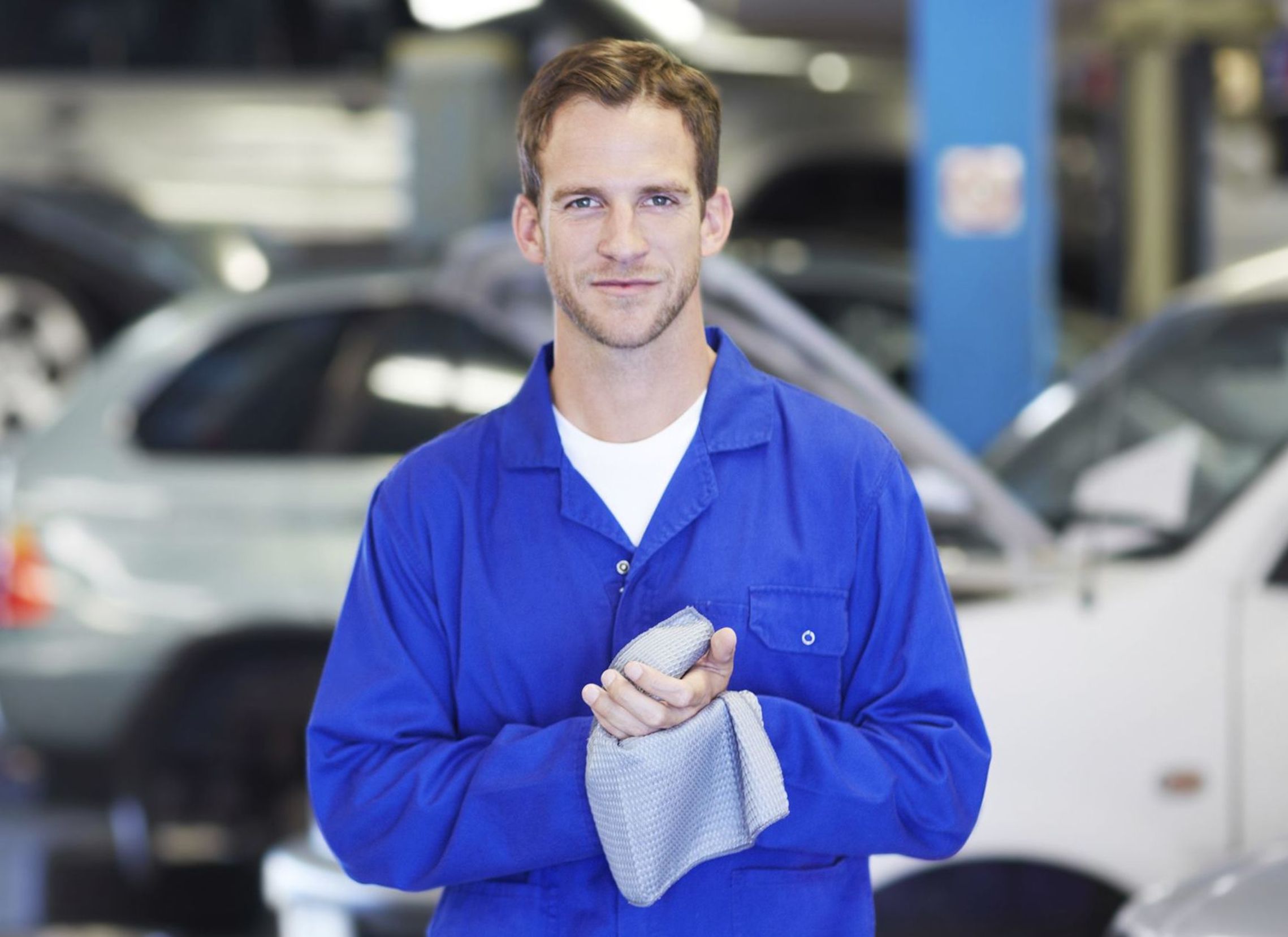 When storm clouds form above, you're going to want to make sure that your wiper blades are up to the task. Luckily, our highly-skilled technicians can take care of that for you here at Fredy Kia. This is a simple service that is commonly overlooked until it is too late. Don't let that be you! If you have any questions, please don't hesitate to contact us at 346-319-2040. We look forward to chatting with you!
You're probably wondering, how do I know when my wiper blades need to be replaced? Well, we're here to tell you! If you happen to notice streaking across your windshield, or a lot of noise when your wiper blades are in use, it might be time, but you may desire to investigate the situation further. You can do so by lifting up each wiper blade until they're able to stand on their own. We recommended taking a damp cloth with you, so you can wipe them clean of debris. It is possible that they're only dirty, and you can make them as good as new. While examining the wiper blades, you should search for missing pieces in the rubber, and make sure that the rubber is still attached to the blade. If not, then you run the risk of damaging your windshield, which is more expensive to replace.
At this point, you might have decided that it's time to visit our Service Department for a replacement. This is a fairly quick service, so if you need an oil change or tire rotation, we can kill two birds with one stone while you're here. Feel free to take advantage of our comfortable waiting room and grab a hot cup of coffee on us. If you want to explore the latest and greatest iterations, then you can make your way to our showroom or outside to our lot. Our sales staff is available six days a week to assist you, and would be delighted to explain these vehicles in further detail. Our knowledgeable technicians work diligently and efficiently, and will make sure you're safely cruising down the Westpark Tollway in no time.
Come visit Fredy Kia for a windshield wiper blade replacement in Houston, TX, today! We want to make sure that you have the safest view of the road possible, and the first step starts with properly working wiper blades. We're conveniently located at 11711 Gulf Fwy in Houston, TX, and can't wait to meet you!
Testimonials
I want to thank Al in the service department for all his help.
7-6-2020
Great service friendly people
6-27-2020
GREAT SERVICE
6-24-2020
I got a deal that could not have been better
6-13-2020
This is my second purchase with these guys.
6-11-2020
Great service
6-11-2020
I am beyond thankful for Fredy Kia and their workers Leslie Libby, and Edgar.
5-31-2020
The car drove smooth, trade in process was easy
5-29-2020
Yoseuf and Mohammad was big help on getting me a brand new Kia Rio.
5-7-2020
Leslie, Libby and Edgar were amazing I will definitely continue to do business with them.
5-3-2020
Go Holla at Gabby she'll get the job done.
4-16-2020
Wonderful Dealership With NO Pressure.
4-12-2020
Best car buying experience I have ever had.
4-6-2020
I had the best experience from them!
4-1-2020
A big star for his professionalism, politeness, and knowledge on his cars!
3-26-2020
I love it here I got a fantastic car that I really love
3-22-2020
Great experience with sue
3-12-2020
in and out in a timely matter
3-6-2020
he went the extra mile
3-4-2020
The absolute best car purchase I've ever had.
3-3-2020
Read More