Transmission Fluid Replacement Service near Baytown, TX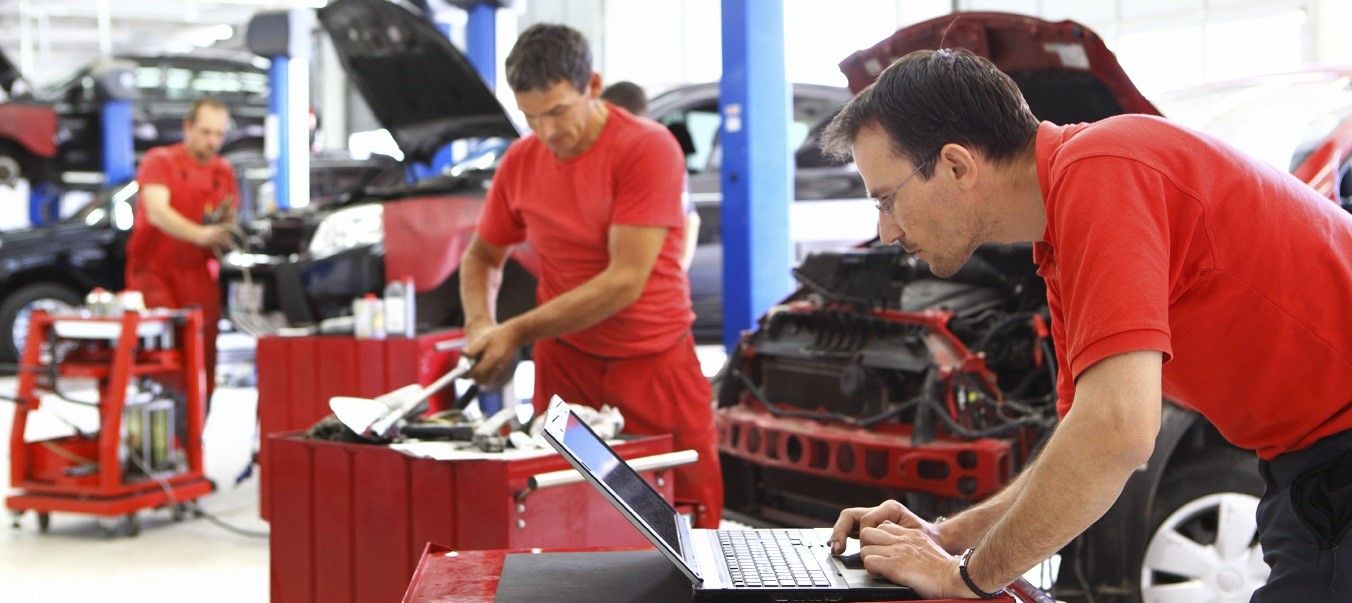 Almost everyone will tell you that they want their vehicles for as long as possible, but very few take the steps to make it happen. The difference between years of additional mileage can be as simple as a few regular maintenance visits as Fredy Kia. Today, we want to make sure that you're conscientious about having your transmission fluid replaced as necessary.
What is Transmission Fluid?
If you're not sure what this service entails, the answer goes back to the transmission itself—the mechanism that your car uses to change gears. Whether you're in an automatic or a manual, as you switch between lower and higher speeds, as well as between moving forwards and backwards, your vehicle switches gears to keep everything running smoothly. Essentially, the transmission helps convert the raw power generated from your engine into the direction and speed that you want to go. The fluid, in turn, helps make sure that your transmission operates optimally by staying cool, clean, and lubricated.
When to Change Your Fluid
If you're beginning to see why it's so important to stay on top of your transmission fluid, you're probably wondering when you should have it replaced. We'll give you two different answers, the first for those who want to be proactive about maintenance. Although your owner's manual will provide you with the most accurate timeframe, we would advise to have your transmission fluid replaced every 30,000 to 60,000 miles. The other way to tell is if you're starting to see signs that you're past-due for a visit. If you're having trouble shifting gears, or experiencing strange surges or delays in movement after gear shifts, these all point towards transmission issues. If you've noticed anything like what we've listed, be sure to come to Fredy Kia as soon as possible!
Service
If you'd like your visit to fit perfectly into your schedule, we'd highly recommend that you make an appointment online with us. That way, we'll be ready for you before you arrive and can get you in and out of our service bay as quickly as possible. Once you arrive, we'll direct you to our comfortable lounge while we get straight to work on replacing your transmission fluid. While we have your hood popped, we'll also take a look at your battery, engine, and other fluid levels. If anything seems sub-optimal, we'll let you know so you can take care of several things at once.
If you think that you might be in need of transmission fluid replacement service near Baytown, TX, then Fredy Kia is the place for you! Our Service Department is at your disposal and is more than ready to have your vehicle running as optimally as possible.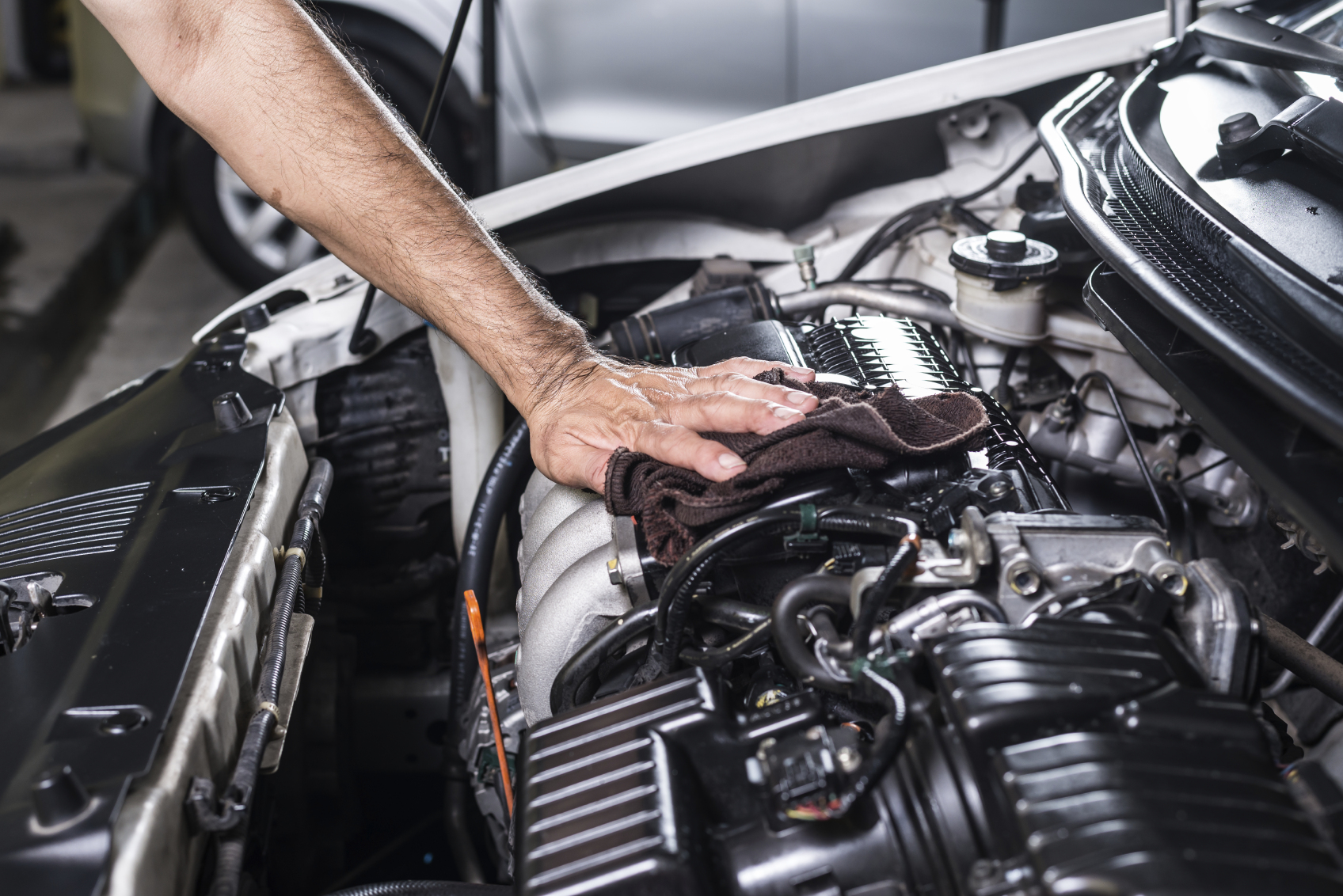 Service Hours
(346) 319-2040
| | |
| --- | --- |
| Monday | 7:00 am - 6:00 pm |
| Tuesday | 7:00 am - 6:00 pm |
| Wednesday | 7:00 am - 6:00 pm |
| Thursday | 7:00 am - 6:00 pm |
| Friday | 7:00 am - 6:00 pm |
| Saturday | 7:00 am - 6:00 pm |
| Sunday | Closed |
Testimonials
Great experience with sue
3-12-2020
in and out in a timely matter
3-6-2020
he went the extra mile
3-4-2020
The absolute best car purchase I've ever had.
3-3-2020
Having her as guidance helped a lot
2-20-2020
very helpful and knowledgeable and tried the best he could to get where I wanted to be on a payment
2-11-2020
I would highly recommend seeing Leslie here at Fredy Kia
2-3-2020
very personable and professional
1-17-2020
Good sales team
12-22-2019
You definitely will get treated wonderfully.
11-16-2019
the customer service just put the icing on the cake
10-14-2019
great service and a wonderful selection of cars
9-24-2019
She was really amazing
8-10-2019
There was no pressure to buy right then!
7-26-2019
The time I spent at the actual dealership was painless great staff, very professional.
5-16-2019
if you need a car THIS!!! Is the first place you should go
5-2-2019
Happy!
3-20-2018
Exelente
3-19-2018
Professional
3-15-2018
The best
3-9-2018
Read More