Tire Rotation Service in Houston, TX
Maintaining optimal traction on the road is of the utmost importance when considering automotive upkeep. If your tires haven't been hugging the pavement like they used to during sharp turns, then it might be about that time to swing by Fredy Kia to have them checked out by one of our expert mechanics. The last thing we want is for your tires to start slipping during inclement weather or a slippery surface. We will get your tires rotated in no time so that you can get back on the road with the utmost confidence as soon as possible! We are located at 11711 Gulf Freeway in Houston, TX, and look forward to your visit.
Your tires are your vehicle's main impact on the road whether you are making your usual morning commute or are taking things off-road for your weekend adventures. Combine that with the weight of the engine and bearing the force during turns, and your front pair of tires are always the first to wear. As you continue your regular excursions, they begin to lose traction, which may end up causing you to lose your grip on the pavement. With all of this in mind, it is probably a good idea to swing by our service bay sooner rather than later to get things taken care of as punctually as possible. We generally recommend anywhere from 5,000 to 8,000 miles to maintain optimal traction.
Are you certain that you are long overdue for a tire rotation? Instead of coming down to the dealership and waiting all day for a slot to open up, we have implemented some fantastic tools on our website to expedite the process. Are you raring and ready to get this started? Select the Schedule Appointment form located beneath the Service tab. All you have to do is fill out the empty fields to secure a time slot that works for you. If you have worn your rubbers to the nubs, fear not! We have an extensive Parts Department filled with all of the name brands so you can drive away with the exact brand that you have your mind on. We'll even help you find a set that works if you aren't quite sure.
Are you in desperate need of a tire rotation service in Houston, TX? Swing by your friendly mechanics right here at Fredy Kia. We will get you back on the road with the peace of mind that you deserve!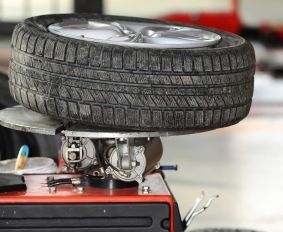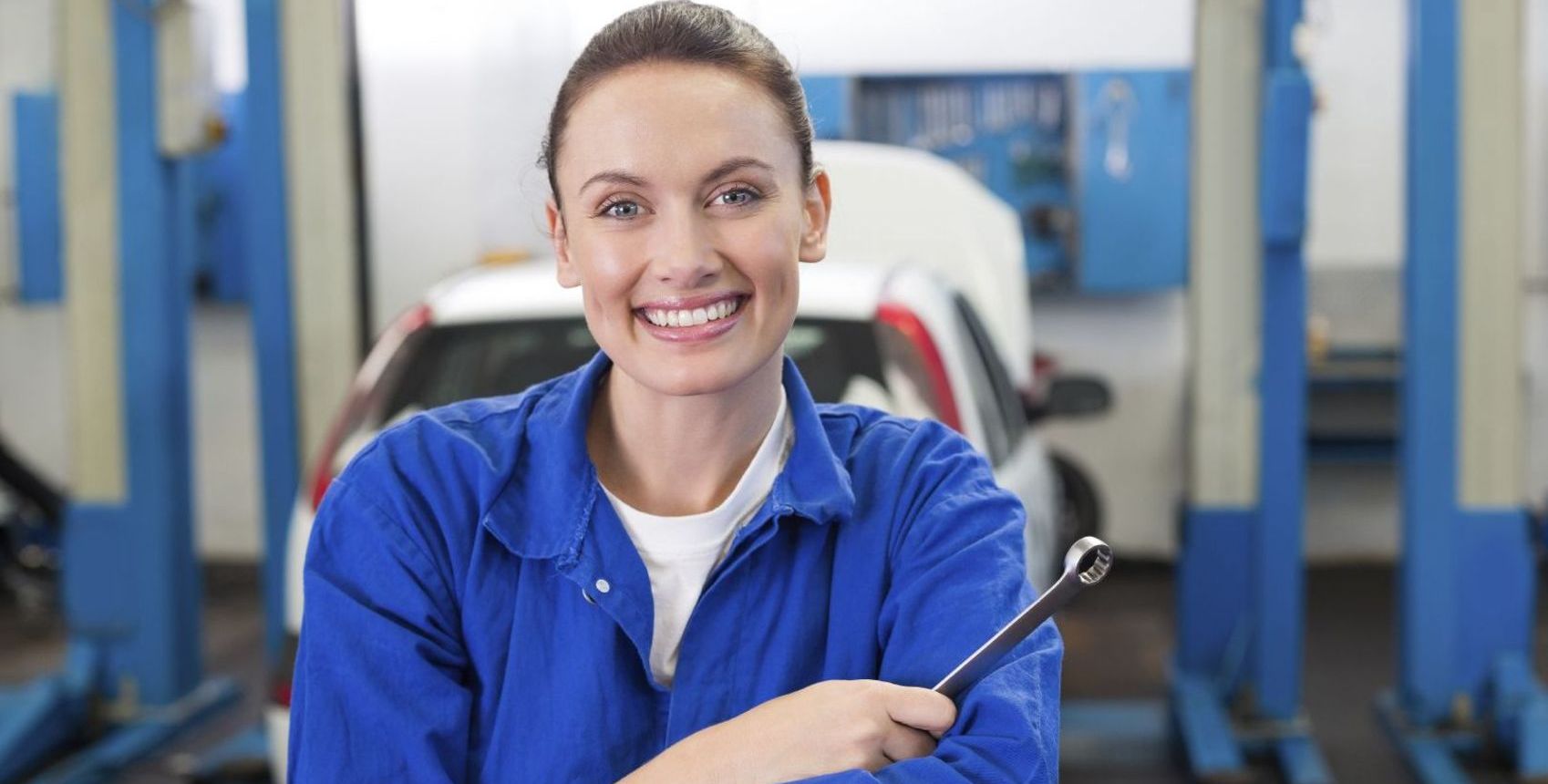 Service Hours
(346) 319-2040
| | |
| --- | --- |
| Monday | 7:00 am - 6:00 pm |
| Tuesday | 7:00 am - 6:00 pm |
| Wednesday | 7:00 am - 6:00 pm |
| Thursday | 7:00 am - 6:00 pm |
| Friday | 7:00 am - 6:00 pm |
| Saturday | 7:00 am - 6:00 pm |
| Sunday | Closed |
Testimonials
I want to thank Al in the service department for all his help.
7-6-2020
Great service friendly people
6-27-2020
GREAT SERVICE
6-24-2020
I got a deal that could not have been better
6-13-2020
This is my second purchase with these guys.
6-11-2020
Great service
6-11-2020
I am beyond thankful for Fredy Kia and their workers Leslie Libby, and Edgar.
5-31-2020
The car drove smooth, trade in process was easy
5-29-2020
Yoseuf and Mohammad was big help on getting me a brand new Kia Rio.
5-7-2020
Leslie, Libby and Edgar were amazing I will definitely continue to do business with them.
5-3-2020
Go Holla at Gabby she'll get the job done.
4-16-2020
Wonderful Dealership With NO Pressure.
4-12-2020
Best car buying experience I have ever had.
4-6-2020
I had the best experience from them!
4-1-2020
A big star for his professionalism, politeness, and knowledge on his cars!
3-26-2020
I love it here I got a fantastic car that I really love
3-22-2020
Great experience with sue
3-12-2020
in and out in a timely matter
3-6-2020
he went the extra mile
3-4-2020
The absolute best car purchase I've ever had.
3-3-2020
Read More