Tips for Sanitizing Your Kia in Houston, TX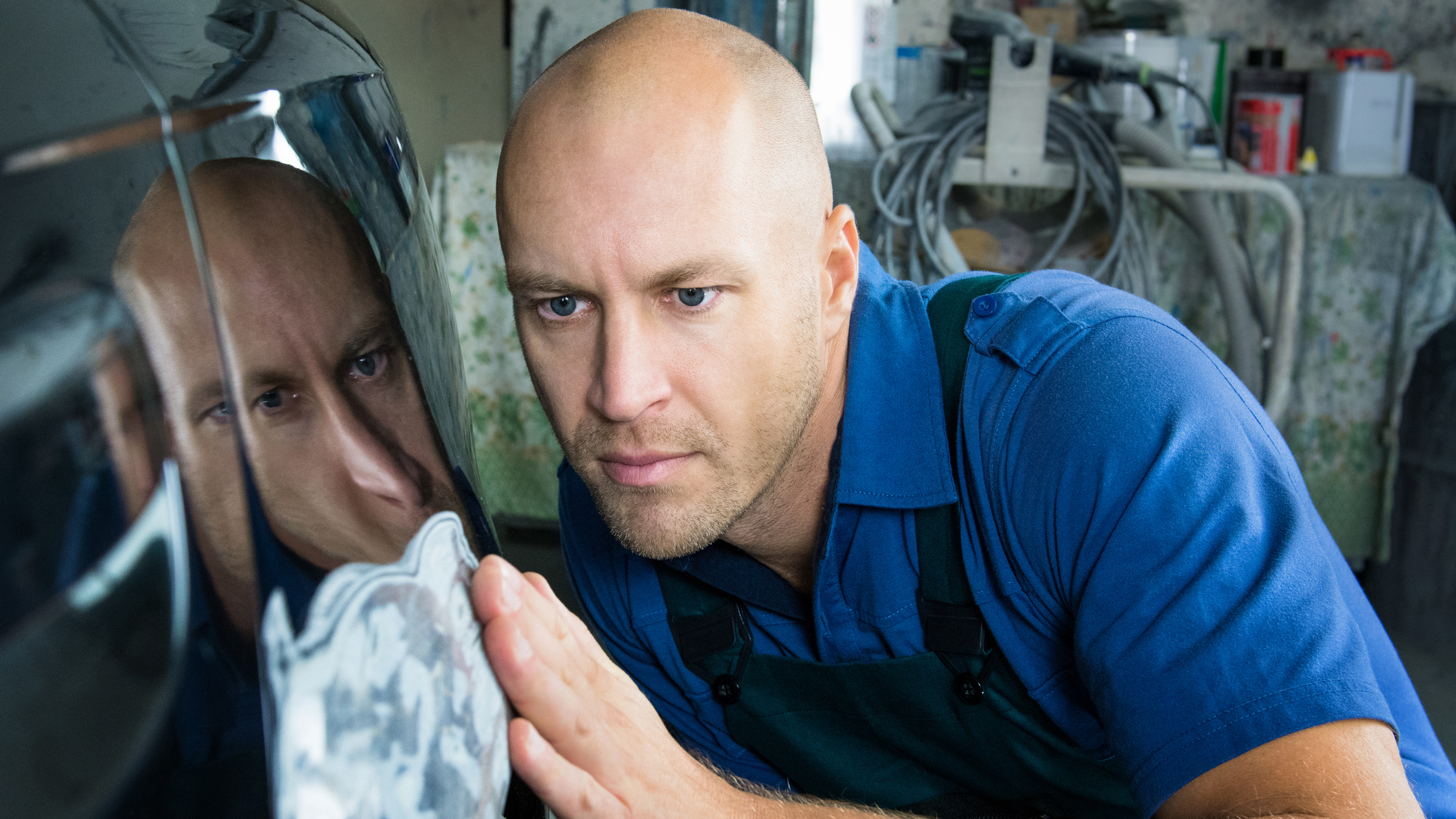 Keeping your car updated with maintenance is always important, and when the weather is warm, sanitizing your vehicle is always worthwhile. At Fredy Kia, our service technicians offer plenty of suggestions to help you out. When the weather is warm, sanitizing your vehicle is always worthwhile. Talk with us today to learn more.
Interior
On the inside, there are a number of ways to provide cleaning that will leave your car looking nice. Since you come into contact with items in the front seats most of all – including the steering wheel and dashboard – it's important to wash these down in order to keep them germ-free. And, the area underneath your floor mat can be vacuumed in order to eliminate any sand, dust, or other debris you've unintentionally brought into your vehicle from the bottom of your shoes. The upholstery should be sprayed down, as handprints may have been left over, while also checking between the cushions for any coins or other items that may have accidentally fallen out. Furthermore, any electronic equipment inside the vehicle – such as a touchscreen – should be dealt with delicately.
Necessary Materials
During this process, there are definitely certain items that should be used which will optimize your chances of success. For example, with a touchscreen display or other electronic equipment, spraying your vehicle with a light solution is beneficial, followed by the application of a microfiber towel which will dry the technology to reduce the chance of any damage. For cleaning glass and seats, a number of specialized products should be used. As a result, different grades of leather should be considered since heavily-bonded genuine leather without grain can gradually worsen over time if left untreated. Heavily utilized areas of your car, including the aforementioned dashboard, steering wheel, and even the center console, should be cleaned with sanitizing wipes to eliminate any remaining grime or stains. Don't forget to keep your hands neat by wearing rubber gloves throughout the process.
Exterior
As important as the inside of your vehicle is, it's also necessary to look into the exterior of your Kia. Perhaps the most basic procedure is a standard car wash. Though there are many available ways to have this done for you, it can also be performed independently using a combination of soap, water, sponges, and towels. Plus, making sure that your glass is cleaned and provides good visibility can provide enhanced safety. Waxing your automobile is also effective, as it can protect the exterior from intense ultraviolet rays present during warm Texas summer days. And, it can also preserve your automobile's paint job.
At Fredy Kia, we look forward to providing step-by-step guidance on your way to success. Contact us to hear more about tips for sanitizing your Kia in Houston, TX.
Why Sanitize Your Kia?
Having the interior and exterior of your Kia vehicle sanitized can eliminate dirt and grime, protect it from ultraviolet rays, and make use of specific cleaning solutions.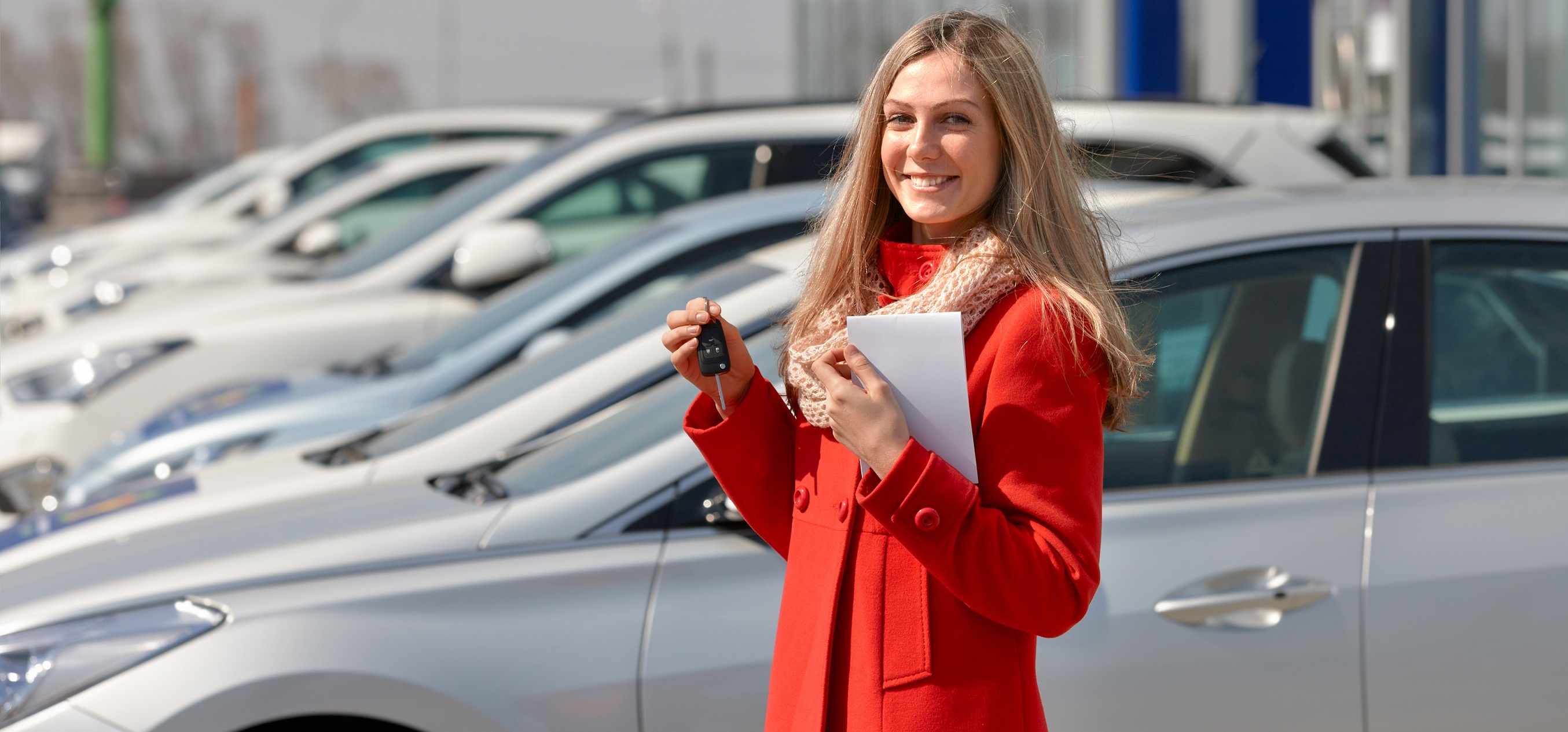 Sales Hours
(346) 335-9430
| | |
| --- | --- |
| Monday | 9:00 am - 9:00 pm |
| Tuesday | 9:00 am - 9:00 pm |
| Wednesday | 9:00 am - 9:00 pm |
| Thursday | 9:00 am - 9:00 pm |
| Friday | 9:00 am - 9:00 pm |
| Saturday | 9:00 am - 9:00 pm |
| Sunday | Closed |
Testimonials
Great service friendly people
6-27-2020
GREAT SERVICE
6-24-2020
I got a deal that could not have been better
6-13-2020
This is my second purchase with these guys.
6-11-2020
Great service
6-11-2020
I am beyond thankful for Fredy Kia and their workers Leslie Libby, and Edgar.
5-31-2020
The car drove smooth, trade in process was easy
5-29-2020
Yoseuf and Mohammad was big help on getting me a brand new Kia Rio.
5-7-2020
Leslie, Libby and Edgar were amazing I will definitely continue to do business with them.
5-3-2020
Go Holla at Gabby she'll get the job done.
4-16-2020
Wonderful Dealership With NO Pressure.
4-12-2020
Best car buying experience I have ever had.
4-6-2020
I had the best experience from them!
4-1-2020
A big star for his professionalism, politeness, and knowledge on his cars!
3-26-2020
I love it here I got a fantastic car that I really love
3-22-2020
Great experience with sue
3-12-2020
in and out in a timely matter
3-6-2020
he went the extra mile
3-4-2020
The absolute best car purchase I've ever had.
3-3-2020
Having her as guidance helped a lot
2-20-2020
Read More