Oil Change Service near Missouri City, TX
Getting the most out of your vehicle is simple when you bring it to Fredy Kia for routine oil changes. Our team of expert mechanics know cars like the back of their hand, and want to help you keep yours in tip-top condition! We are open six days a week and have flexible business hours, so it's always a good time to stop by!
Getting your oil regularly swapped out for a new batch is more important that you may think. Over time, dirt and debris begin to accumulate in your once clean oil. When you continue to drive on old and dirty oil, you risk over heating your engine. Eventually, you can completely ruin your engine! Now that's something no one ever wants to deal with. It's much easier to just visit us at Fredy Kia every three months or 3,000 to 5,000 miles for a quick and easy oil change.
As we mentioned before, old oil contains dirt and debris. So if you're unsure if you are due for an oil change, you can quickly check it yourself. You should also take notice of your oil's color. Healthy oil should be clear and golden, while oil in need of our services will look black or foggy. There's other warning signs you can look for as well such as your vehicle just not running like it used to or receiving poor gas mileage. You probably know your own vehicle pretty well, and can tell when something just isn't right.
If you're ready to schedule your oil change with us, you can do so from our website. Head on over to the Service Department located under the Service tab at the top of your screen. On this page, you'll find everything you need to know including hours, location, and the Schedule Service form. Simply choose a date and time that you'd like to come see us and you are all set! Your appointment won't take long at all, but feel free to grab a cold brew from Bean Here Coffee while you wait!
Putting off an oil change service near Missouri, TX, can be detrimental to the lifespan of your vehicle's engine! Here at Fredy Kia we make getting routine maintenance services stress-free, so there's no need to delay. We are conveniently located at 11711 Gulf Hwy in Houston, TX. We look forward to your visit!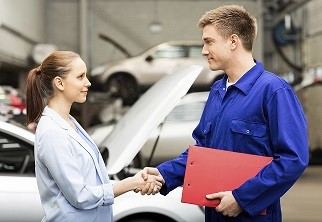 Testimonials
Great service friendly people
6-27-2020
GREAT SERVICE
6-24-2020
I got a deal that could not have been better
6-13-2020
This is my second purchase with these guys.
6-11-2020
Great service
6-11-2020
I am beyond thankful for Fredy Kia and their workers Leslie Libby, and Edgar.
5-31-2020
The car drove smooth, trade in process was easy
5-29-2020
Yoseuf and Mohammad was big help on getting me a brand new Kia Rio.
5-7-2020
Leslie, Libby and Edgar were amazing I will definitely continue to do business with them.
5-3-2020
Go Holla at Gabby she'll get the job done.
4-16-2020
Wonderful Dealership With NO Pressure.
4-12-2020
Best car buying experience I have ever had.
4-6-2020
I had the best experience from them!
4-1-2020
A big star for his professionalism, politeness, and knowledge on his cars!
3-26-2020
I love it here I got a fantastic car that I really love
3-22-2020
Great experience with sue
3-12-2020
in and out in a timely matter
3-6-2020
he went the extra mile
3-4-2020
The absolute best car purchase I've ever had.
3-3-2020
Having her as guidance helped a lot
2-20-2020
Read More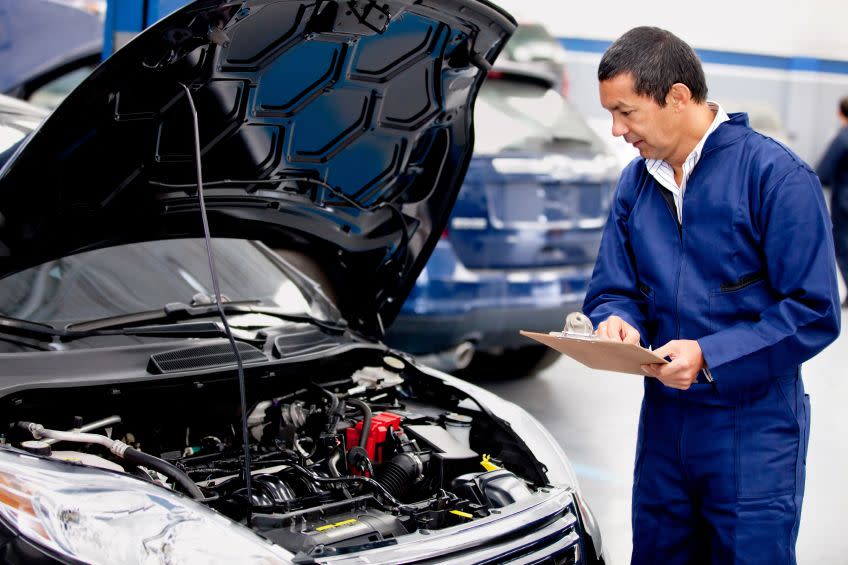 Service Hours
(346) 319-2040
| | |
| --- | --- |
| Monday | 7:00 am - 6:00 pm |
| Tuesday | 7:00 am - 6:00 pm |
| Wednesday | 7:00 am - 6:00 pm |
| Thursday | 7:00 am - 6:00 pm |
| Friday | 7:00 am - 6:00 pm |
| Saturday | 7:00 am - 6:00 pm |
| Sunday | Closed |