Oil Change Service near Baytown, TX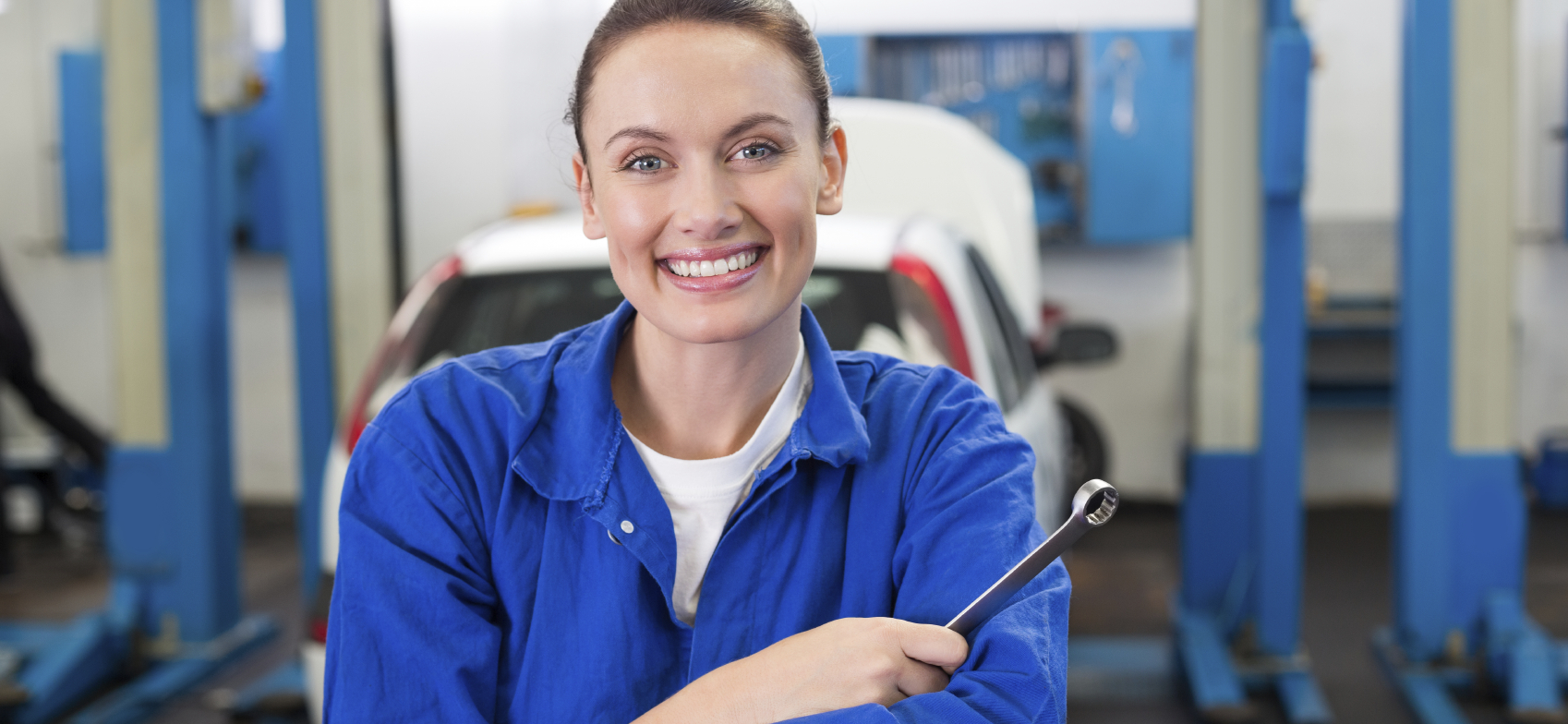 To keep your vehicle operating efficiently, one of the best services to get is an oil change. At Fredy Kia, our Service Department is ready and willing to offer the assistance you'll require. Do yourself a favor and stop by or set up an appointment today!
Why is an Oil Change Necessary?
Having new motor oil placed into your engine can be beneficial for multiple reasons. For one thing, it's a fairly inexpensive decision that can save you money. Motor damage, which can take place if such an operation is ignored, tends to costs thousands of dollars. Having this procedure completed routinely removes not only sludge, but also any interfering particles. As a result, your powertrain can operate at peak condition. Also, you'll have improved gas mileage as the result of less fuel being consumed due to poor lubrication. Many overlook the fact that, because adding a new coat helps to prevent friction, engine components cool down following this operation and the probability of an engine over-heating is reduced. And, since your internal combustion won't be overworked, the likelihood of your vehicle having improved longevity increases exponentially.
Indicators That You Might Need an Oil Change
As is the case with many issues, there are some ways to tell if your motor oil is in need of replacement. When it has a sludge-like feel or is noticeably darker than usual, it may be a sign of old age. Or, the nauseating and unmistakable smell of oil begins to emanate throughout your vehicle's interior. Perhaps most noticeably, the oil change light may come up on the dashboard as a clear-cut sign that your supply is low and in need of assistance. Replacing it with freshly lubricating oil at this stage would likely be your best option. If any of these signs present themselves, don't hesitate to contact our Service Department.
Advantages of Fredy Kia
There is always the option of completing an oil change manually. However, it involves some technical acumen, and can even be dangerous if proper measures aren't accounted for. As a result, we'd like to provide for you. Scheduling a meeting with us is easy, and can quickly be accomplished whether you're a frequent visitor or a first-time attendee thanks to our Service Appointment form. In addition, we offer Service Financing. You'll conveniently have the option of using flexible monthly payments to make up the costs of whatever services you receive from us, easing any stress and worry along the way. Whether there's a problem on hand or you're hoping for the highest level of customer satisfaction available, be sure to contact us today.
At Fredy Kia, we prioritize your needs so you won't have to worry about them down the line. It's our goal to get you back on the roadway where you can experience long-term longevity for your automobile. Pay us a visit the next time you're around Frey Road to learn about an oil change service near Baytown, TX.
Service Hours
(346) 319-2040
| | |
| --- | --- |
| Monday | 7:00 am - 6:00 pm |
| Tuesday | 7:00 am - 6:00 pm |
| Wednesday | 7:00 am - 6:00 pm |
| Thursday | 7:00 am - 6:00 pm |
| Friday | 7:00 am - 6:00 pm |
| Saturday | 7:00 am - 6:00 pm |
| Sunday | Closed |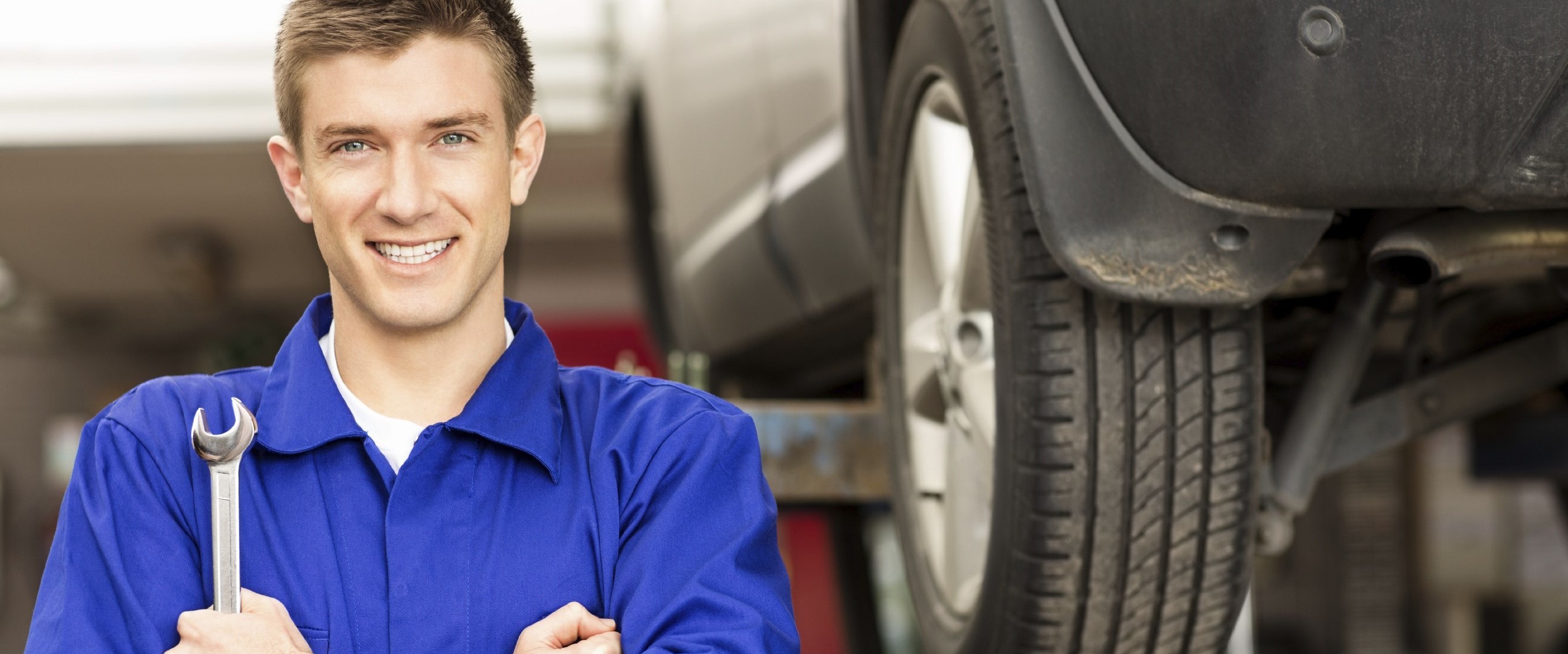 Testimonials
Great service friendly people
6-27-2020
GREAT SERVICE
6-24-2020
I got a deal that could not have been better
6-13-2020
This is my second purchase with these guys.
6-11-2020
Great service
6-11-2020
I am beyond thankful for Fredy Kia and their workers Leslie Libby, and Edgar.
5-31-2020
The car drove smooth, trade in process was easy
5-29-2020
Yoseuf and Mohammad was big help on getting me a brand new Kia Rio.
5-7-2020
Leslie, Libby and Edgar were amazing I will definitely continue to do business with them.
5-3-2020
Go Holla at Gabby she'll get the job done.
4-16-2020
Wonderful Dealership With NO Pressure.
4-12-2020
Best car buying experience I have ever had.
4-6-2020
I had the best experience from them!
4-1-2020
A big star for his professionalism, politeness, and knowledge on his cars!
3-26-2020
I love it here I got a fantastic car that I really love
3-22-2020
Great experience with sue
3-12-2020
in and out in a timely matter
3-6-2020
he went the extra mile
3-4-2020
The absolute best car purchase I've ever had.
3-3-2020
Having her as guidance helped a lot
2-20-2020
Read More