Oil Change Service in Houston, TX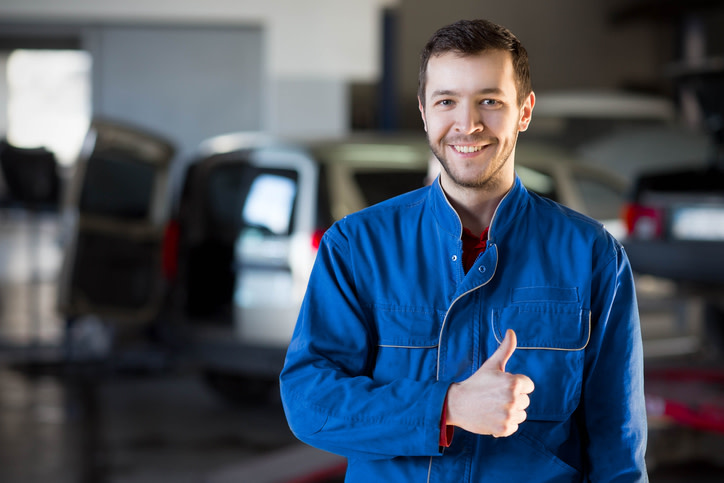 Sales Hours
(346) 335-9430
| | |
| --- | --- |
| Monday | 9:00 am - 9:00 pm |
| Tuesday | 9:00 am - 9:00 pm |
| Wednesday | 9:00 am - 9:00 pm |
| Thursday | 9:00 am - 9:00 pm |
| Friday | 9:00 am - 9:00 pm |
| Saturday | 9:00 am - 9:00 pm |
| Sunday | Closed |
you'll get the most out of your vehicle when you keep up with routine maintenance. One of the most important processes to get done on a regular basis is an oil change. Luckily here at Fredy Kia, our Service Department is happy to get you fixed up and on your way in a cinch. We are open Monday through Saturday so give us a visit when you get the chance or on your next day off of work.
Oil Change
If you are not quite sure when or why you should have your oil changed, we are happy to fill you in. Since the oil in your car is the main lubricant and cleaner for your engine, it is important to lengthening the powertrain's lifespan. However, when it cleans it collects dust particles and can get dirty overtime. That is why you change it out routinely to keep it fresh. Typically this happens every three to six months but if you check your Owner's Manual, you will get a much more detailed timeline for your make and model. You can also check it yourself to see if it is due for a switch. If the oil is dark in color and full of dirt, you should get it changed with new amber liquid.
Fredy Kia Service Department
Our Service Department is full of expert technicians that will help you with this process and have you on your way in no time. When you are ready to come in you can give us a call or you can use our online Schedule Service tool that you can find at the top of our website. If you are unsure if you need to come in or have any other inquiries, feel free to use our Ask a Tech feature. Once we receive the completed form, we will work diligently to get you a detailed answer as soon as possible. We cannot wait to see you come into our service bay so stop on by when you are ready to get this maintenance done.
Here at Fredy Kia we have a very skilled and reliable Service Department to help you with your routine maintenance needs. Call us today at 346-319-2040 to set up a time to come in for an oil change Service in Houston, TX. We are awaiting your call patiently and will be happy to answer any questions you may have as well.

Testimonials
Great service friendly people
6-27-2020
GREAT SERVICE
6-24-2020
I got a deal that could not have been better
6-13-2020
This is my second purchase with these guys.
6-11-2020
Great service
6-11-2020
I am beyond thankful for Fredy Kia and their workers Leslie Libby, and Edgar.
5-31-2020
The car drove smooth, trade in process was easy
5-29-2020
Yoseuf and Mohammad was big help on getting me a brand new Kia Rio.
5-7-2020
Leslie, Libby and Edgar were amazing I will definitely continue to do business with them.
5-3-2020
Go Holla at Gabby she'll get the job done.
4-16-2020
Wonderful Dealership With NO Pressure.
4-12-2020
Best car buying experience I have ever had.
4-6-2020
I had the best experience from them!
4-1-2020
A big star for his professionalism, politeness, and knowledge on his cars!
3-26-2020
I love it here I got a fantastic car that I really love
3-22-2020
Great experience with sue
3-12-2020
in and out in a timely matter
3-6-2020
he went the extra mile
3-4-2020
The absolute best car purchase I've ever had.
3-3-2020
Having her as guidance helped a lot
2-20-2020
Read More