Lease End Options in Houston, TX
Have you been thinking about leasing your next set of wheels, but are still on the fence? Allow the team at Fredy Kia to put your mind at ease! For many drivers, the various options at the end of such a contract can be intimidating at first glance, so we're here to clear a few things up. After learning more about the different avenues at your disposal, you should feel much more confident about pursuing a lease.
Renew Your Terms
When your current contract ends, we certainly hope that you'll want to lease with us again! By choosing to renew, you'll have even more flexibility to make your lease work for your current needs, especially if things have changed since you started your original agreement. For instance, you might decide that you need a more fuel-efficient model, so you could switch from a Sorento to a Forte. On the flip side, if you've recently started a family, then you might want to upgrade your Optima with a family-friendly Kia Sedona. You could even just opt for the latest iteration of your current model! In addition to changing your vehicle, you can also adjust your mileage allotment and term length at this point.
Purchase Your Leased Vehicle
One option that some individuals aren't even aware of is buying their leased model when their plan expires. If you simply can't bear the thought of parting with the ride of your dreams, you have the ability to purchase it for good. Since you've already been making payments toward its value, you won't have to finance nearly as much as you would've with a brand-new ride. Our Finance Department will make sure that you're set up with an agreeable payment plan, so your Kia can be your very own in no time at all.
Pursue Other Options
We understand that not all unions are for life, so if you end up deciding that leasing wasn't an ideal fit, we'll be here to close out your contract. For some, the limit on mileage can end up being too burdensome, whereas other drivers decide that they'd rather own their vehicle. You might even find yourself in a situation where you no longer need a car. No matter the reason, our team will assist in tying up all the loose ends. Then, if you're looking for something different to purchase, we can show you around the dealership and help you find that one set of wheels that's just right.
Now that you know more about your lease end options in Houston, TX, swing by Fredy Kia to meet with our staff. Thanks to our convenient location at 11711 Gulf Fwy. in Houston, TX, we're easy to find! Hopefully, we'll see you here soon.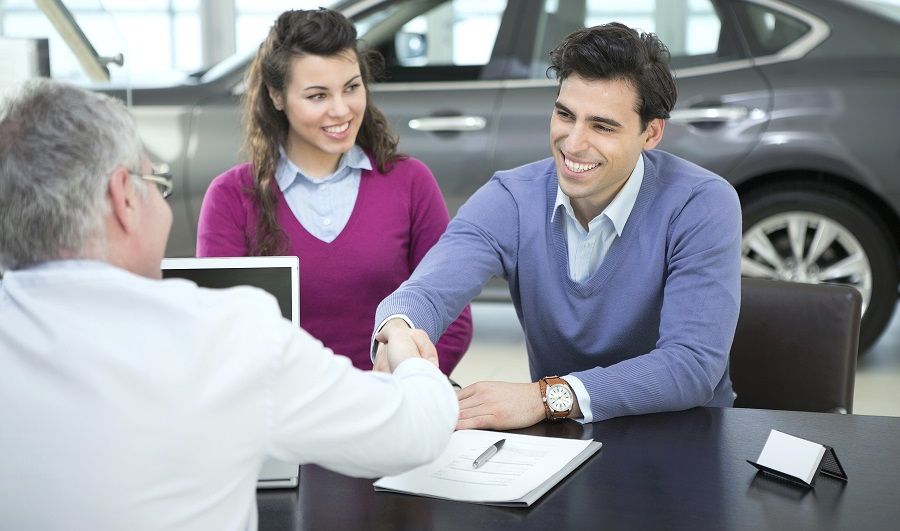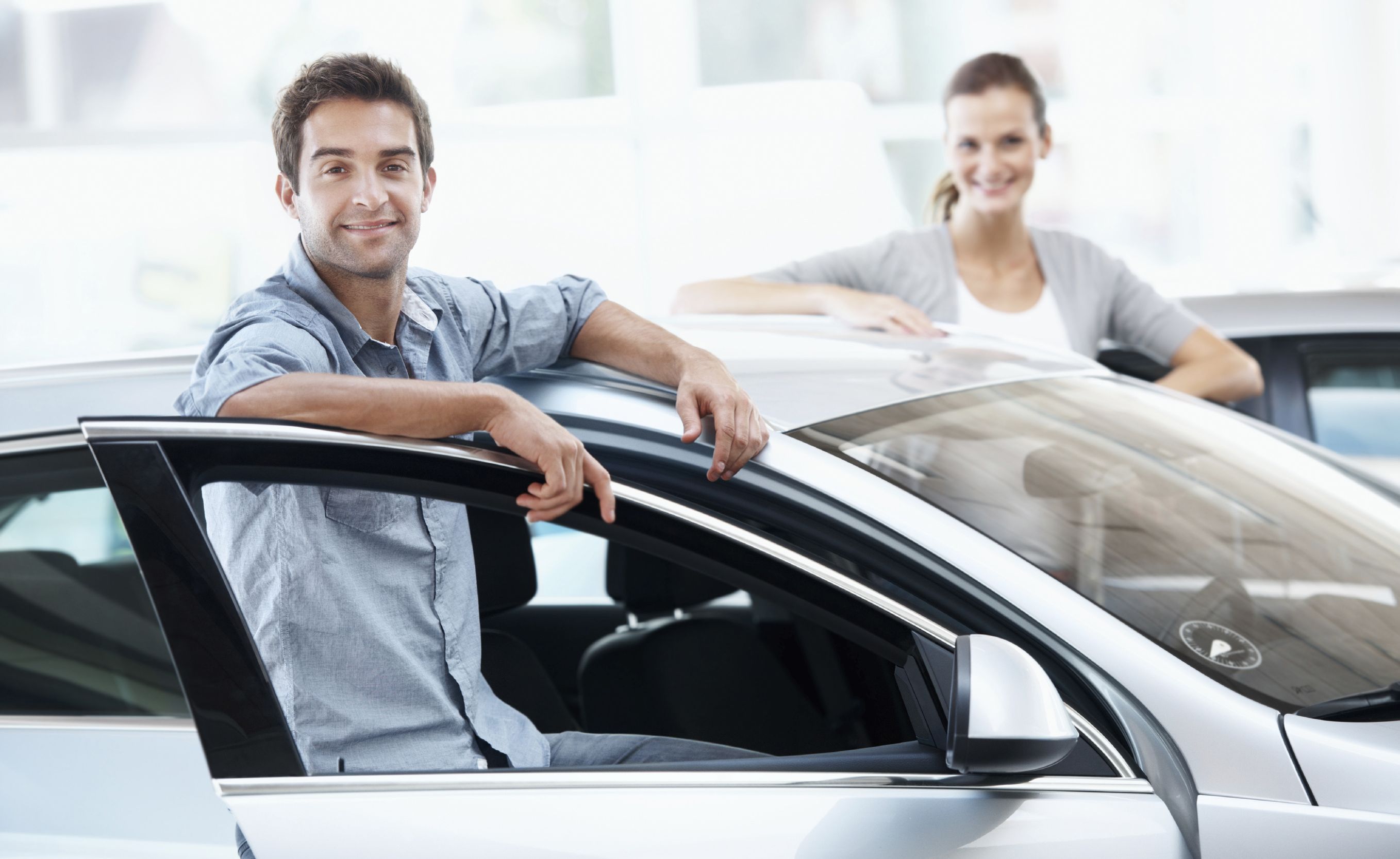 Sales Hours
(346) 335-9430
| | |
| --- | --- |
| Monday | 9:00 am - 9:00 pm |
| Tuesday | 9:00 am - 9:00 pm |
| Wednesday | 9:00 am - 9:00 pm |
| Thursday | 9:00 am - 9:00 pm |
| Friday | 9:00 am - 9:00 pm |
| Saturday | 9:00 am - 9:00 pm |
| Sunday | Closed |
Testimonials
Great service friendly people
6-27-2020
GREAT SERVICE
6-24-2020
I got a deal that could not have been better
6-13-2020
This is my second purchase with these guys.
6-11-2020
Great service
6-11-2020
I am beyond thankful for Fredy Kia and their workers Leslie Libby, and Edgar.
5-31-2020
The car drove smooth, trade in process was easy
5-29-2020
Yoseuf and Mohammad was big help on getting me a brand new Kia Rio.
5-7-2020
Leslie, Libby and Edgar were amazing I will definitely continue to do business with them.
5-3-2020
Go Holla at Gabby she'll get the job done.
4-16-2020
Wonderful Dealership With NO Pressure.
4-12-2020
Best car buying experience I have ever had.
4-6-2020
I had the best experience from them!
4-1-2020
A big star for his professionalism, politeness, and knowledge on his cars!
3-26-2020
I love it here I got a fantastic car that I really love
3-22-2020
Great experience with sue
3-12-2020
in and out in a timely matter
3-6-2020
he went the extra mile
3-4-2020
The absolute best car purchase I've ever had.
3-3-2020
Having her as guidance helped a lot
2-20-2020
Read More