Can I Sell My Car to Fredy Kia?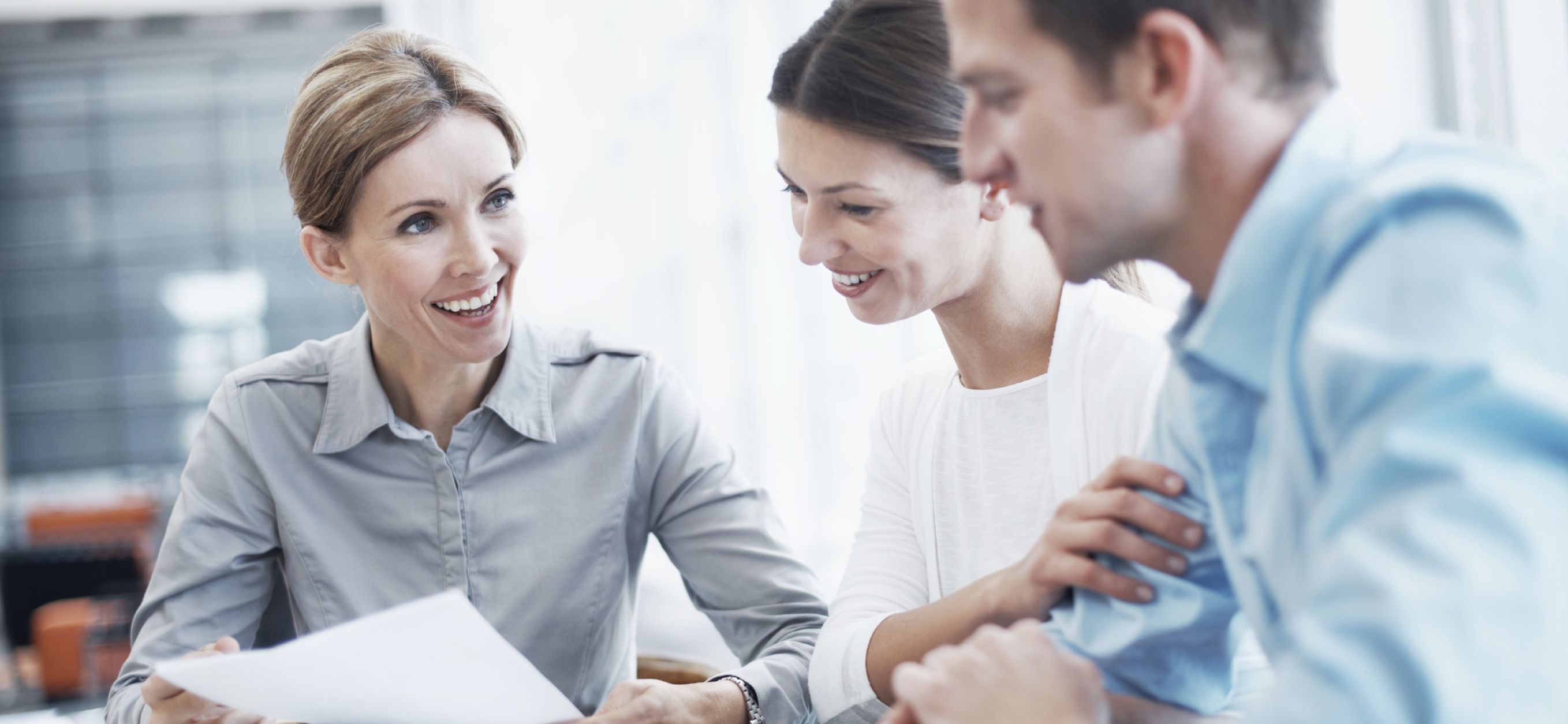 Do you have a vehicle in your possession that's no longer being used? If so, why not sell it for cash? Here at Fredy Kia, we're always looking to expand our pre-owned inventory, so we'll gladly buy your unwanted ride from you. In order to facilitate the entire process and make your life easier, we have a nifty online form that can provide an immediate estimate for your model, so you can see just how much could earn!
Selling to a Dealership
Given the proliferation of online marketplaces, some individuals might think that selling a car on their own is the most straightforward route. With this avenue, you would need to manage your post, respond to inquiries, meet potential buyers, haggle over the price, complete all the necessary paperwork, and finally, make sure you get paid. Since very few people feel confident completing all of these necessary tasks on their own, we're here to put your concerns to rest. All you need to do is bring the vehicle to us and we'll handle things from there. Before you know it, you'll be walking away with cash in your hand!
Online Assistance
If you're ready to get started on selling your car to Fredy Kia, scroll up to the Finance tab above and select the link labeled "KBB Instant Cash Offer." Just as its name implies, this tool provides you with an immediate appraisal for your car, truck, or SUV's current value, based on industry-trusted Blue Book® values. Simply enter the VIN, your license plate number, or the make and model to get the ball rolling! Then, we'll request some additional information about the vehicle's condition and features in order to ensure that our estimate is as accurate as possible. Once complete, the offer is good for three business days.
Selling vs Trading
While selling a vehicle is a quick way to make some cash, it's not your only option when it comes to having an old set of wheels taken off your hands. During your visit to the dealership, you might just come across another model that you simply can't live without. Should this happen, you could always opt for a trade in! Although this type of transaction is similar to selling, it transfers the value of your car directly to the price of a new purchase, as opposed to giving you cash directly. This helps you save in the long run by reducing the amount that you'll need to borrow. Our staff is here to help if you're not quite sure which path is best for.
Have you recently wondered, "Can I sell my car to Fredy Kia?" Now you know that you absolutely can! Our Finance Department is here to assist which each step along the way, so you're not left in the dark. Pay us a visit during our accommodating business hours!
Sales Hours
(346) 335-9430
| | |
| --- | --- |
| Monday | 9:00 am - 9:00 pm |
| Tuesday | 9:00 am - 9:00 pm |
| Wednesday | 9:00 am - 9:00 pm |
| Thursday | 9:00 am - 9:00 pm |
| Friday | 9:00 am - 9:00 pm |
| Saturday | 9:00 am - 9:00 pm |
| Sunday | Closed |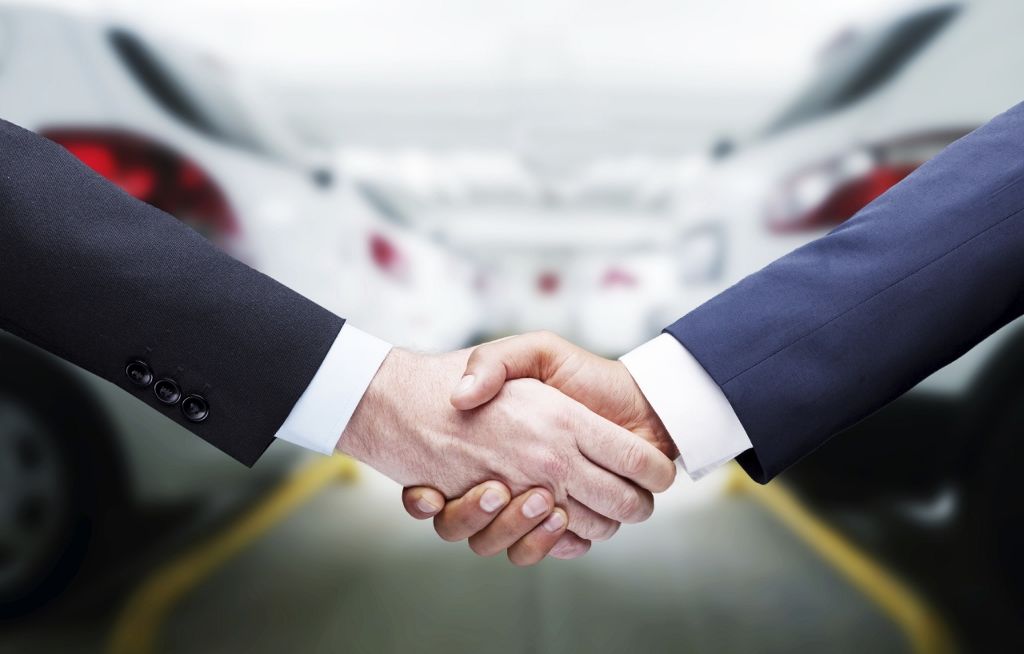 Testimonials
Happy!
3-20-2018
Exelente
3-19-2018
Professional
3-15-2018
The best
3-9-2018
Excellent service k-man and Dwayne
1-29-2018
Happy Customer
1-15-2018
Couldn't be Happier
11-4-2017
Great Experience
11-3-2017
5 Stars
11-1-2017
Highly Recommend
9-8-2017
Highly Recommended
6-25-2017
Awesome!
6-26-2017
They will make the deal happen!
7-18-2017
Fredy Kia has restored my faith in dealerships
6-20-2017
Great Service
7-12-2017
Enjoyable Experience
7-13-2017
Completely Satisfied!
7-11-2017
Awesome Job!
7-3-2017
Knowledgeable
7-1-2017
Unforgettable Experience
6-27-2017
Read More