Buy vs Lease near Deer Park, TX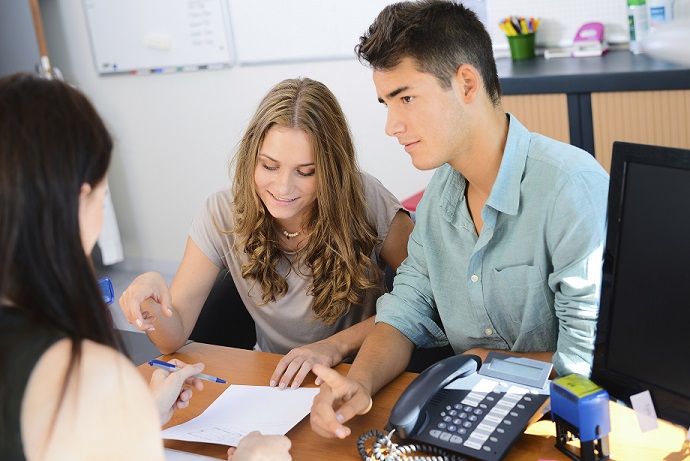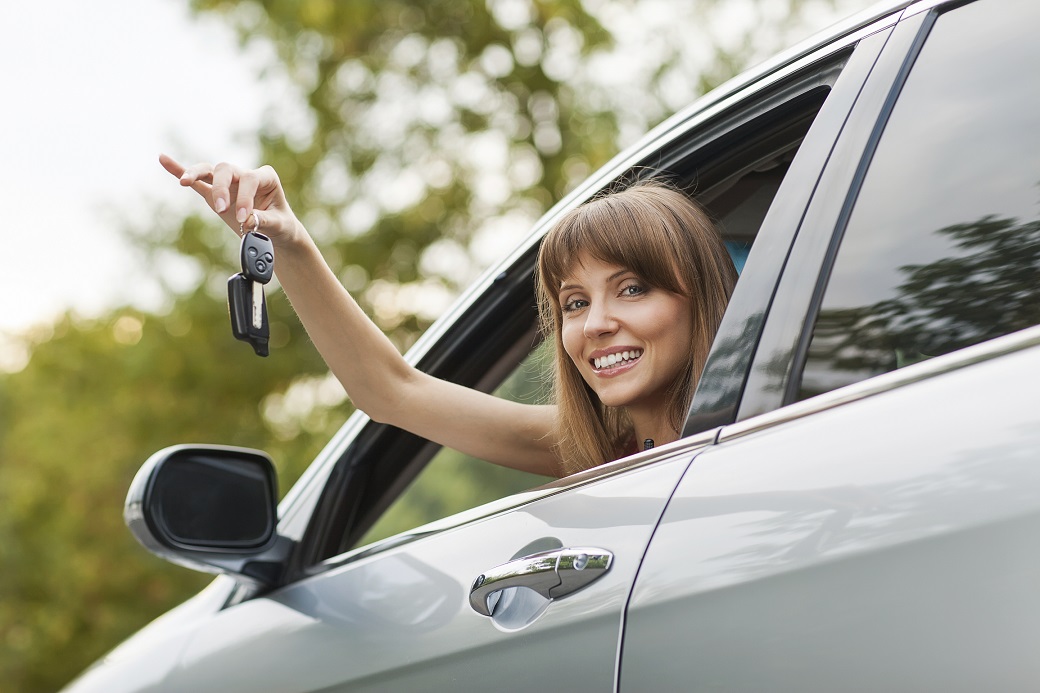 Sales Hours
(346) 335-9430
| | |
| --- | --- |
| Monday | 9:00 am - 9:00 pm |
| Tuesday | 9:00 am - 9:00 pm |
| Wednesday | 9:00 am - 9:00 pm |
| Thursday | 9:00 am - 9:00 pm |
| Friday | 9:00 am - 9:00 pm |
| Saturday | 9:00 am - 9:00 pm |
| Sunday | Closed |
Once you find the right set of wheels to propel you forward on your daily trips and weekend adventures, you have to decide whether you would like to buy or lease your prospective vehicle. There are many benefits for each route, and it all comes down to what works best for your lifestyle. That is why we at Fredy Kia are here to lay out both options so you can decide for yourself. After that, you can visit our Finance Department at 11711 Gulf Freeway in Houston, TX!
Financing
Let's start things off by directing your attention to the most common avenue of acquiring a vehicle. When you decide to finance, you will have our new and pre-owned models available to you, whereas when you choose leasing, you only have new driving options. This path allows you to take the full sticker price and split it up into small increments that you pay off over an extended period of time. Once your term is complete, you will have full ownership of the vehicle and you can use it as a trade in when you want a new one or pass it down to one of your children. Although the term rate is longer and the payments are higher, the benefit is keeping your ride at the end.
Leasing
Growing in popularity as time goes on, leasing is synonymous with borrowing and allows you to keep a new model in your possession for a set mileage and time frame. The reason why more and more people are taking this route is because you will be able to take advantage of the consistent automotive advancements made each year since lease terms generally last around three years. You won't be paying nearly as much as you would if you were to finance, because leasing only asks that you pay for the vehicle's depreciated value. This way, you can save some cash while behind the wheel of a premier driving option! And, if you still fall in love with the vehicle by the end of your term, you can pay the remaining cost to keep it.
What New Models are in Stock at Fredy Kia?
Now that you know what goes into financing and leasing, let's take a look at the vehicles that we have on our lot, ready to test drive. If you are interested in an SUV that provides plenty of space and interior technology to keep the entire family entertained, then you should definitely consider taking home the Kia Telluride or Sorento. If you are keener on something that will provide fantastic fuel efficiency and power, then you can't go wrong with the Kia Optima Hybrid, Forte, or Sportage! We also have the Sedona on our lot if you are making carpools to practice regularly.
We hope we have filled you in on all of the details when it comes to buy vs lease near Deer Park, TX. For more information, make your way down to Fredy Kia or give us a phone call at 844-897-5179!
Testimonials
Great service friendly people
6-27-2020
GREAT SERVICE
6-24-2020
I got a deal that could not have been better
6-13-2020
This is my second purchase with these guys.
6-11-2020
Great service
6-11-2020
I am beyond thankful for Fredy Kia and their workers Leslie Libby, and Edgar.
5-31-2020
The car drove smooth, trade in process was easy
5-29-2020
Yoseuf and Mohammad was big help on getting me a brand new Kia Rio.
5-7-2020
Leslie, Libby and Edgar were amazing I will definitely continue to do business with them.
5-3-2020
Go Holla at Gabby she'll get the job done.
4-16-2020
Wonderful Dealership With NO Pressure.
4-12-2020
Best car buying experience I have ever had.
4-6-2020
I had the best experience from them!
4-1-2020
A big star for his professionalism, politeness, and knowledge on his cars!
3-26-2020
I love it here I got a fantastic car that I really love
3-22-2020
Great experience with sue
3-12-2020
in and out in a timely matter
3-6-2020
he went the extra mile
3-4-2020
The absolute best car purchase I've ever had.
3-3-2020
Having her as guidance helped a lot
2-20-2020
Read More