Buy vs Lease near Baytown, TX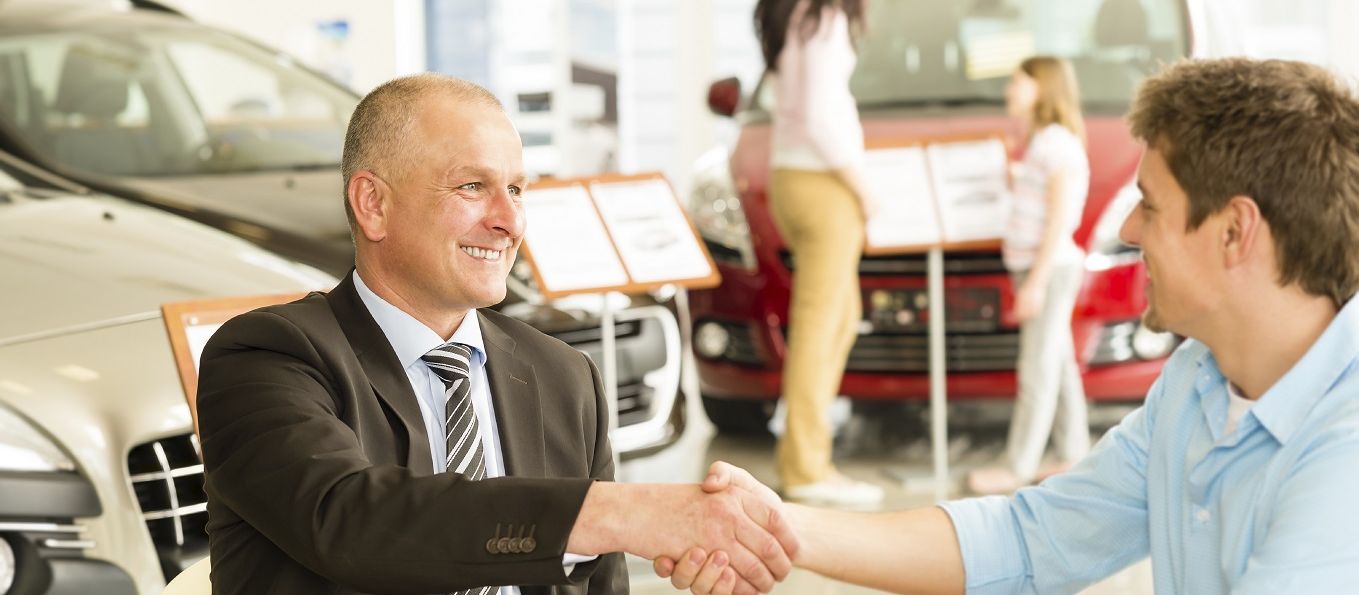 Are you starting to realize that it might be time for a new vehicle? If so, congratulations! You're starting an exciting journey that, no matter what, will end with you driving a superb set of wheels. At Fredy Kia, we know that certain aspects of this process can be daunting, which is why we'd love to help you with one of the more difficult challenges you'll face: choosing between buying and leasing. By the end of this overview, we hope you'll have a far better idea of what each option entails and which might be the superior route for you to take.
Leasing
Let's begin with the less common of the two, leasing. Why is it less common? Many people are a bit put-off by the fact that leasing does not end with you fully owning your vehicle. But it does come with its own list of advantages over purchasing. First and foremost is the price, which is far more affordable each month. Your bill is calculated based upon how much we estimate your vehicle will depreciate, rather than the original sticker price. The finite nature of leases can also become a great advantage if you know that you won't need a ride forever. Perhaps you intend to move somewhere in which you won't need an automobile, or simply like to drive something new and exciting every few years. If either of those are the case, leasing could be right for you.
Buying
Alternatively, purchasing is great for those who see a vehicle as a long-term investment. When you choose this option, you'll be entirely purchasing your preferred model, so you'll pay off a bit of its value each and every month until you entirely own it. Once you do, the responsibility of the automobile is yours entirely. This has advantages and disadvantages. In terms of positives, you'll be able to pass it down to your children, let it accrue value and sell it later on, or anything you wish to do with it. However, you'll also be responsible for all the costs of maintenance, and might eventually start to feel tired of driving the same vehicle years down the road.
Financing with Our Team
Of course, we wouldn't expect you to complete either of these processes on your own. You're always more than welcome to visit Fredy Kia for a no-pressure consultation with a member of our Finance Department. If you think you want to lease, we'll help you determine the duration that you'll keep the vehicle and the yearly mileage allotment that will work best for you. If you want to purchase, we'll help analyze your budget and assist you in acquiring a loan for the length of time and interest rate that will make your payments as effortless as possible. Have any questions for us? You can reach us at 844-897-5179.
If you were having some issues deciding whether to buy vs lease near Baytown, TX, then we hope that this overview has been instructive for you! If you're still not certain, that's perfectly fine. You're always welcome to contact us at Fredy Kia for more help.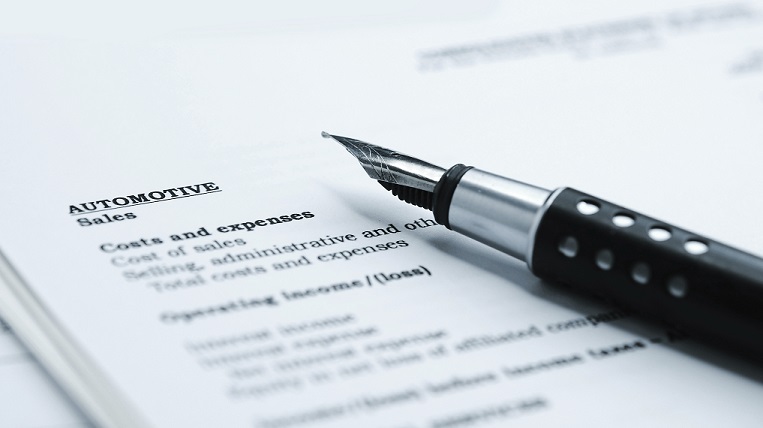 Sales Hours
(346) 335-9430
| | |
| --- | --- |
| Monday | 9:00 am - 9:00 pm |
| Tuesday | 9:00 am - 9:00 pm |
| Wednesday | 9:00 am - 9:00 pm |
| Thursday | 9:00 am - 9:00 pm |
| Friday | 9:00 am - 9:00 pm |
| Saturday | 9:00 am - 9:00 pm |
| Sunday | Closed |
Testimonials
I want to thank Al in the service department for all his help.
7-6-2020
Great service friendly people
6-27-2020
GREAT SERVICE
6-24-2020
I got a deal that could not have been better
6-13-2020
This is my second purchase with these guys.
6-11-2020
Great service
6-11-2020
I am beyond thankful for Fredy Kia and their workers Leslie Libby, and Edgar.
5-31-2020
The car drove smooth, trade in process was easy
5-29-2020
Yoseuf and Mohammad was big help on getting me a brand new Kia Rio.
5-7-2020
Leslie, Libby and Edgar were amazing I will definitely continue to do business with them.
5-3-2020
Go Holla at Gabby she'll get the job done.
4-16-2020
Wonderful Dealership With NO Pressure.
4-12-2020
Best car buying experience I have ever had.
4-6-2020
I had the best experience from them!
4-1-2020
A big star for his professionalism, politeness, and knowledge on his cars!
3-26-2020
I love it here I got a fantastic car that I really love
3-22-2020
Great experience with sue
3-12-2020
in and out in a timely matter
3-6-2020
he went the extra mile
3-4-2020
The absolute best car purchase I've ever had.
3-3-2020
Read More