Brake Repair Service near Rosenberg, TX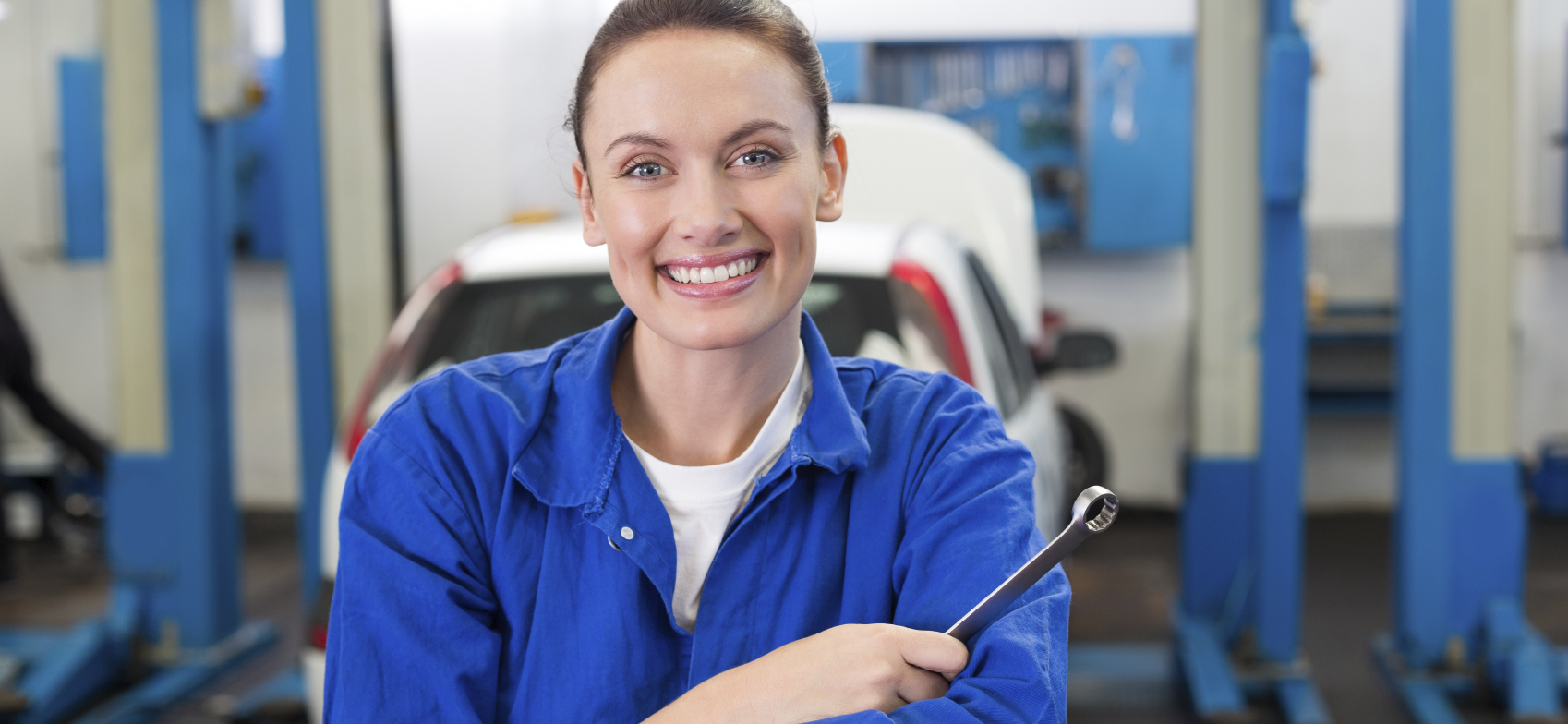 When operating a vehicle, we understand that keeping up with maintenance should be a top priority. In this regard, one of the most valuable options that can be offered to you is a brake service. Stop by Fredy Kia to see what our Service Department can do for you.
Warning Signs
As is the case with many mechanical issues, certain indicators will likely present themselves when your vehicle is beginning to show signs of fault. For example, a high-pitched, squeaky sound may start to emanate from around the wheel base. This can indicate that the brake pads are beginning to wear out and in need of a replacement. Also, there is a chance that you may feel a vibration in your steering wheel, as well as the brake pedal itself, due to an uneven rotor surface. And, if conducting an independent examination, you may want to check the thickness of the brake pads. A measurement of less than one quarter inch thick would likely indicate that service is necessary.
Why are Brake Services Necessary?
Brake services should be highly prioritized for more than one reason. Perhaps most importantly though, your brakes should be looked at because they could protect you from a collision that at its worst might lead to serious injury. If unable to use your brakes effectively, you may notice yourself having difficulty coming to a stop either altogether or as quickly as usual. In such a case, you're at a higher risk of a collision. To help avoid this, contact our Service Department immediately if you have any concerns. Also, in the event of an accident, you may end up paying a large chunk of money to repair any damages. On the other hand, brake replacements are typically a less expensive choice.
Advantages of Fredy Kia
At Fredy Kia, our factory-trained technicians are prepared for whatever procedures they're asked to complete. Better yet, when you opt to go with us today, we can provide the chance for you to apply for Service Financing. Thanks to its flexible monthly payments, any expenses that you take on will be much more manageable. As a result, you can have confidence that you'll receive effective services at an affordable price! Plus, whether you're a first-time guest or a returning customer, it's easier than before to schedule an appointment with us today. Simply go to our website and click the Schedule Service tab to sign up and avoid waiting in line.
Fredy Kia features a number of advantages when it comes to having operations completed on your vehicle. Located at 11711 Gulf Fwy in Houston, TX, our technicians want nothing more than to see you leave with a highly functional set of wheels. Contact us today to learn more about a brake repair service near Rosenberg, TX.
Service Hours
(346) 319-2040
| | |
| --- | --- |
| Monday | 7:00 am - 6:00 pm |
| Tuesday | 7:00 am - 6:00 pm |
| Wednesday | 7:00 am - 6:00 pm |
| Thursday | 7:00 am - 6:00 pm |
| Friday | 7:00 am - 6:00 pm |
| Saturday | 7:00 am - 6:00 pm |
| Sunday | Closed |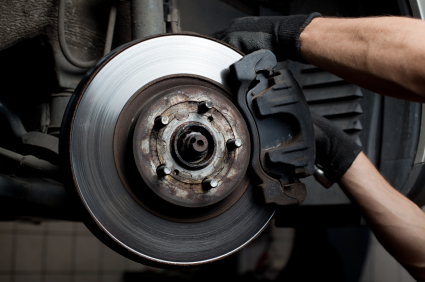 Testimonials
Great experience with sue
3-12-2020
in and out in a timely matter
3-6-2020
he went the extra mile
3-4-2020
The absolute best car purchase I've ever had.
3-3-2020
Having her as guidance helped a lot
2-20-2020
very helpful and knowledgeable and tried the best he could to get where I wanted to be on a payment
2-11-2020
I would highly recommend seeing Leslie here at Fredy Kia
2-3-2020
very personable and professional
1-17-2020
Good sales team
12-22-2019
You definitely will get treated wonderfully.
11-16-2019
the customer service just put the icing on the cake
10-14-2019
great service and a wonderful selection of cars
9-24-2019
She was really amazing
8-10-2019
There was no pressure to buy right then!
7-26-2019
The time I spent at the actual dealership was painless great staff, very professional.
5-16-2019
if you need a car THIS!!! Is the first place you should go
5-2-2019
Happy!
3-20-2018
Exelente
3-19-2018
Professional
3-15-2018
The best
3-9-2018
Read More