Battery Test and Replacement in Houston, TX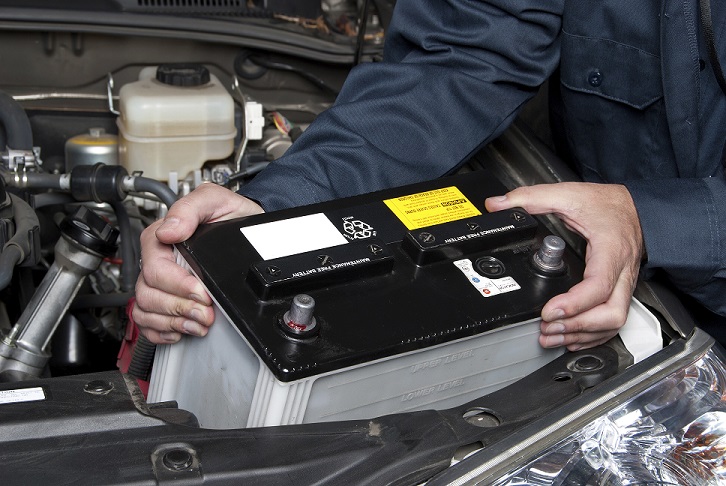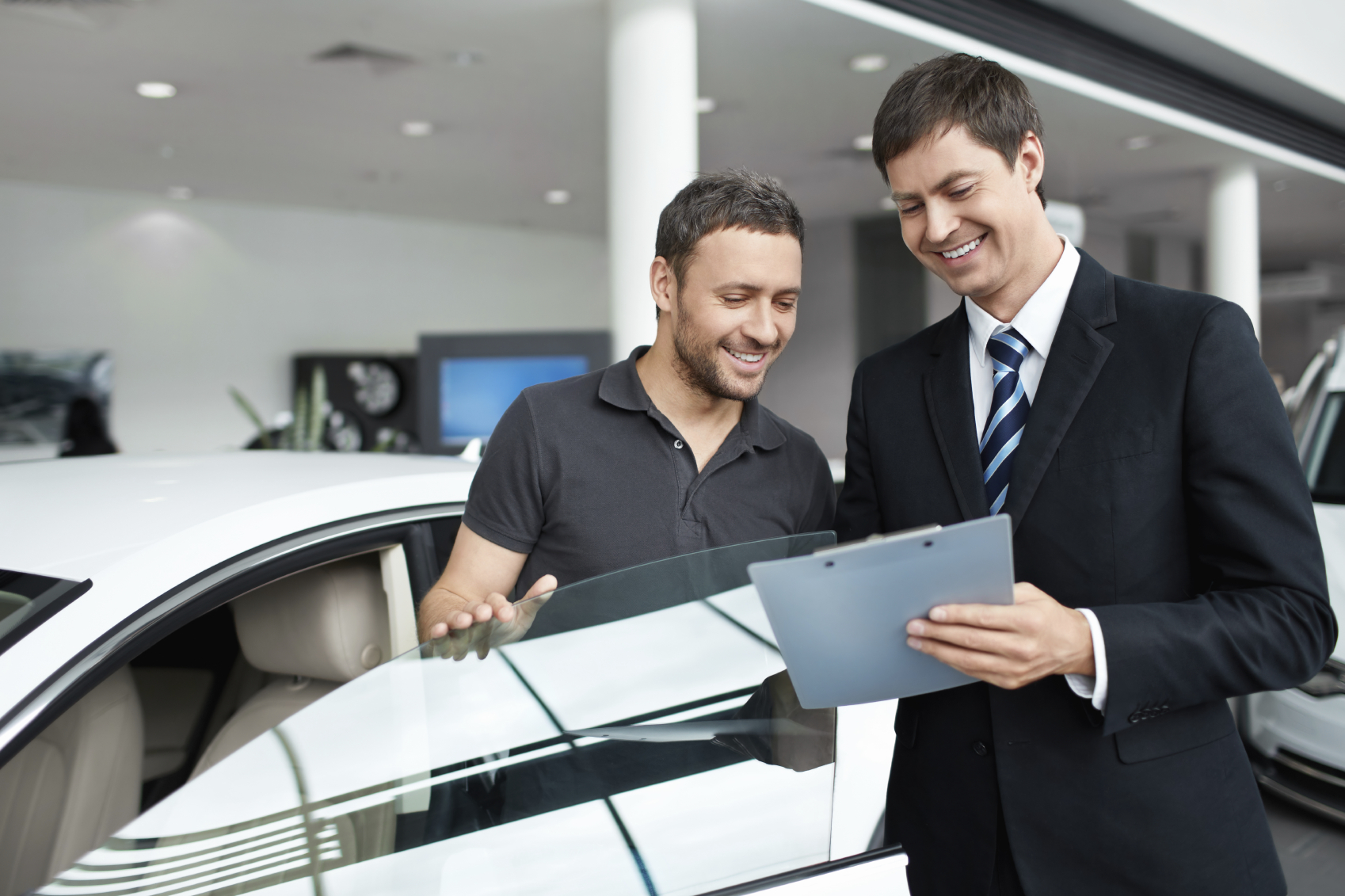 Of all of the components of your vehicle, one of the most important is the battery that keeps it running. That is why we at Fredy Kia are here to help routinely service and replace your battery when needed, so your vehicle is always at top functionality. Visit our friendly service team today!
Timeline
If you are not familiar with cars, you might be wondering how frequently you need to get your battery checked. We recommend popping the hood and inspecting your battery every three to five years. This is because after about three years, your battery will typically start to reduce in functionality. Car batteries are just like the batteries inside your TV remote or alarm clock - they will wear away over time and eventually stop working. That is why it's so important to check on them! Keep in mind, your timeline might change depending on the model of your car, your driving style, the terrain you typically drive on, and several other factors. If you want to ask specific questions about your model, give us a call! And remember - it is always good to read the additional information about your battery inside your vehicle's owner's manual.
Warning Signs
Apart from the recommended timeline, any of the following instances can also be warning signs that your battery is in need of an inspection. First and foremost, if your car seizes up on the roadway and requires a jump start to get going again, that is a sign that your vehicle is at very low functionality. There are also several other warning signs, such as if you hear a clicking noise while attempting to start up your car or if it takes longer to start up than usual. Additionally, keep in mind that the other electronics in your vehicle are also related to your battery. So, if you find that your display screens, headlights, and other electronics also start to malfunction, then that could be an indication of a battery problem.
Test and Replacement
If you do decide to bring your vehicle into our service bay, our Service Department will be ready to perform an inspection on your battery. You can either Schedule Service ahead of time or just drive in whenever! Our team will work quickly and efficiently so you can get back to your busy day. First, they will run an electrical system test, which will let them know what your battery's functionality is like. If they determine that you're in need of a replacement, our in-house Parts Department can easily dive into their stocked inventory of parts and find a new battery for you. Then, they will take out the old battery, clean out the battery terminal, and install the new one! As our team works, we invite you to relax in our upscale waiting room, or run some errands and come back when we are finished! Lastly, don't forget to check our frequently updated Service Specials so you can save some money on this project.
If you find that you're in need of a battery test and replacement in Houston, TX, stop by Fredy Kia. We offer prompt and friendly service help.
Service Hours
(346) 319-2040
| | |
| --- | --- |
| Monday | 7:00 am - 6:00 pm |
| Tuesday | 7:00 am - 6:00 pm |
| Wednesday | 7:00 am - 6:00 pm |
| Thursday | 7:00 am - 6:00 pm |
| Friday | 7:00 am - 6:00 pm |
| Saturday | 7:00 am - 6:00 pm |
| Sunday | Closed |
Testimonials
I am beyond thankful for Fredy Kia and their workers Leslie Libby, and Edgar.
5-31-2020
The car drove smooth, trade in process was easy
5-29-2020
Yoseuf and Mohammad was big help on getting me a brand new Kia Rio.
5-7-2020
Leslie, Libby and Edgar were amazing I will definitely continue to do business with them.
5-3-2020
Go Holla at Gabby she'll get the job done.
4-16-2020
Wonderful Dealership With NO Pressure.
4-12-2020
Best car buying experience I have ever had.
4-6-2020
I had the best experience from them!
4-1-2020
A big star for his professionalism, politeness, and knowledge on his cars!
3-26-2020
I love it here I got a fantastic car that I really love
3-22-2020
Great experience with sue
3-12-2020
in and out in a timely matter
3-6-2020
he went the extra mile
3-4-2020
The absolute best car purchase I've ever had.
3-3-2020
Having her as guidance helped a lot
2-20-2020
very helpful and knowledgeable and tried the best he could to get where I wanted to be on a payment
2-11-2020
I would highly recommend seeing Leslie here at Fredy Kia
2-3-2020
very personable and professional
1-17-2020
Good sales team
12-22-2019
You definitely will get treated wonderfully.
11-16-2019
Read More