Air Conditioner Repair Service in Houston, TX
Given the extreme heat that Houston experiences throughout the year, especially during the summer months, having an operational air conditioner in your vehicle is an absolute must. Therefore, if your system isn't operating as well as it should be, don't delay visiting the Service Department at Fredy Kia for repairs! Our expert team is ready to assist, so there's no reason to endure another hot, stuffy ride. Just stop in and we'll take it from there!
A/C Repair & Maintenance
Texans are quite skilled at staying cool during summer and have a high tolerance for heat. However, that doesn't mean that you should settle for an uncomfortable drive when something is amiss with your air conditioning unit. For example, it may not be blowing cool, refreshing air. This could be a sign that you're out of Freon or the air compressor itself is damaged. We'll take a look, diagnose the issue, and get right to work in fixing it. Whether you drive a car, truck, SUV, or minivan, our skilled team is prepared to get down to business, so you can go back to enjoying the drive.
Service Department
While you're here for your A/C repair, be sure to let our team know if your ride is due for any other services, so we can get those taken care of while you're already here, like an oil change, tire rotation, or windshield wiper replacement. You can trust that our team will treat your vehicle with the highest degree of care, so you don't have to stress. If we discover any other underlying problems while working on the task at-hand, we'll be sure to bring the issue to your attention and get your permission before proceeding with any additional work.
Useful Online Tools
In order to make it easy and convenient to visit us for A/C maintenance, our website boasts a selection of helpful resources for you to make use of. If you're ready to reserve a time slot, feel free to do so with the easy-to-use Schedule Service link, which you can find near the top of the page or underneath the Service tab. Additionally, if you're handy yourself and would like to order the components that the repairs require, you can do so with our Order Parts form.
Are you in need of a high-quality air conditioner repair service in Houston, TX? If so, put your faith in the competent hands of Fredy Kia! We'll see that your vehicle leaves our service bay in top-notch shape, so you can hit the open road with confidence. With flexible hours Monday through Saturday, it's easy to visit us whenever it suits your schedule!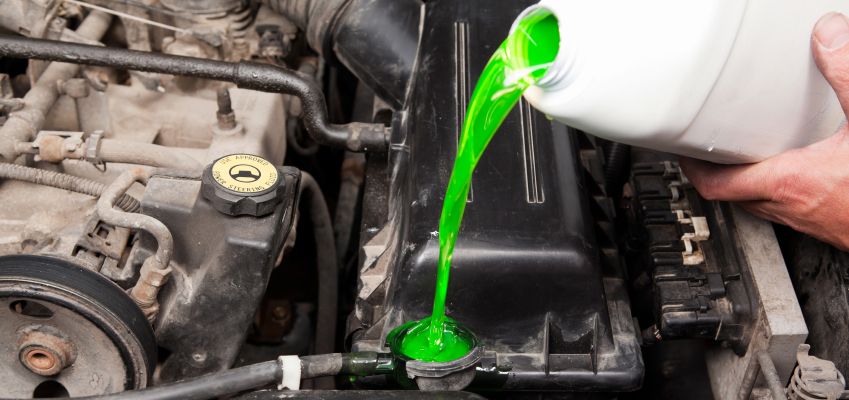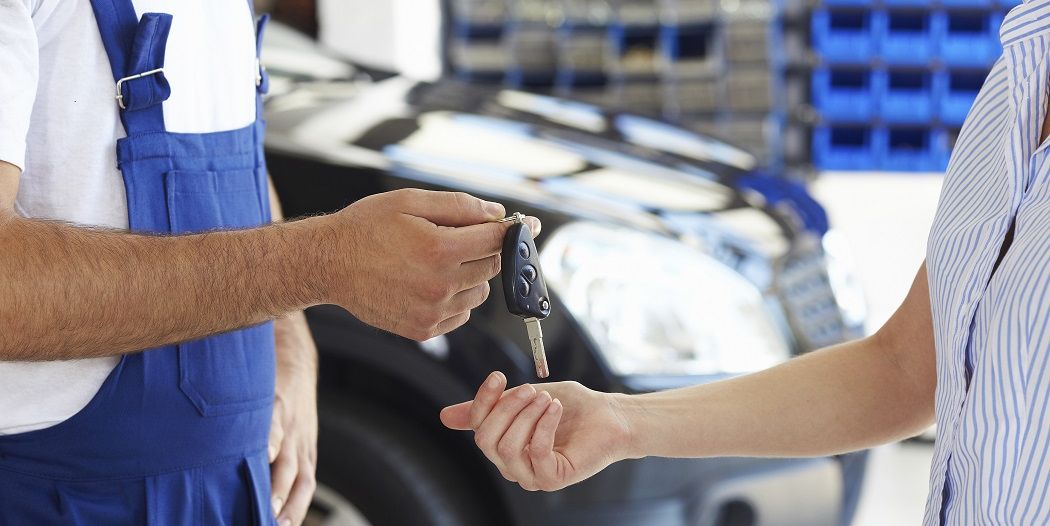 Service Hours
(346) 319-2040
| | |
| --- | --- |
| Monday | 7:00 am - 6:00 pm |
| Tuesday | 7:00 am - 6:00 pm |
| Wednesday | 7:00 am - 6:00 pm |
| Thursday | 7:00 am - 6:00 pm |
| Friday | 7:00 am - 6:00 pm |
| Saturday | 7:00 am - 6:00 pm |
| Sunday | Closed |
Testimonials
Great service friendly people
6-27-2020
GREAT SERVICE
6-24-2020
I got a deal that could not have been better
6-13-2020
This is my second purchase with these guys.
6-11-2020
Great service
6-11-2020
I am beyond thankful for Fredy Kia and their workers Leslie Libby, and Edgar.
5-31-2020
The car drove smooth, trade in process was easy
5-29-2020
Yoseuf and Mohammad was big help on getting me a brand new Kia Rio.
5-7-2020
Leslie, Libby and Edgar were amazing I will definitely continue to do business with them.
5-3-2020
Go Holla at Gabby she'll get the job done.
4-16-2020
Wonderful Dealership With NO Pressure.
4-12-2020
Best car buying experience I have ever had.
4-6-2020
I had the best experience from them!
4-1-2020
A big star for his professionalism, politeness, and knowledge on his cars!
3-26-2020
I love it here I got a fantastic car that I really love
3-22-2020
Great experience with sue
3-12-2020
in and out in a timely matter
3-6-2020
he went the extra mile
3-4-2020
The absolute best car purchase I've ever had.
3-3-2020
Having her as guidance helped a lot
2-20-2020
Read More